Follow these golden rules to crack any competitive exam easily
The golden rule to crack any competitive exam easily is the choice of right study material. It's the choice of right books and mock tests that can help you to crack any competitive exam at your first attempt.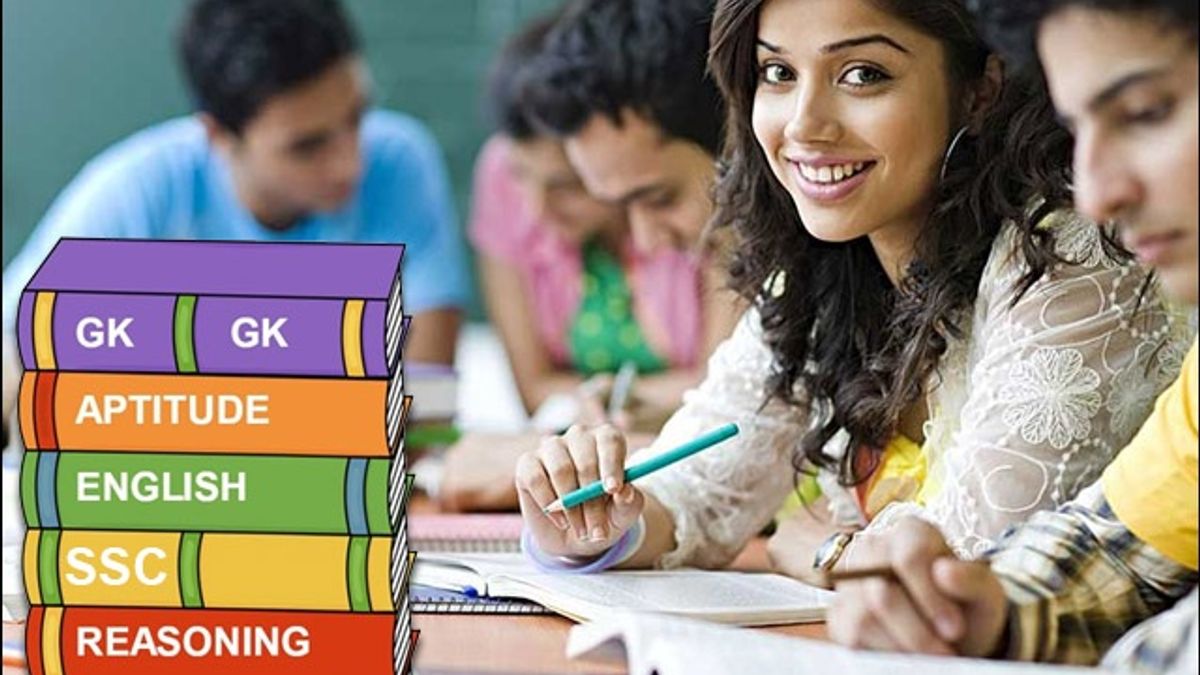 Follow these golden rules to crack any competitive exam easily
The golden rule to crack competitive exams such as SSC, Bank PO, RRB and UPSC is the choice of right books and study material. The choice of appropriate study material not only helps students to prepare for the respective exam but also guides them to study as per the prescribed syllabus and the exam pattern. Whether you are preparing for SSC exam or IBPS exam, make sure to prepare with the study material that is recently updated as per the exam syllabus and include previous year papers with solved examples. We have come up with the list of 4 important books for competitive exams that you must read to do well in competitive exams:
The data analysis and interpretation book is updated and designed according to the pattern of SBI PO, RRB, IBPS Bank and Clerk exams. The questions included in this book are intended to solve real-life problems as asked in various competitive exams. This helps students to clear their doubts and learn every topic by grasping the concepts equally well. Every topic in this book is explained in a step-by-step way and formula based problem solving answers are included for better understanding of students.
This is your golden chance! Buy the Data Analysis and Interpretation Book @ just Rs. 165
This book on reasoning is divided into three comprehensive segments of verbal reasoning, non-verbal reasoning and analytical reasoning. Every segment comprises chapter-wise question papers, which covers different patterns of questions asked in the government competitive exams. In addition to this, the book has two sections wherein one section includes basic conceptual questions and the second section comprises advance level questions. If you really want to strengthen your reasoning skills and want to learn the formulas to solve the respective problems quickly, go for this book.
Start your preparation on a positive note! Buy this Reasoning Book @ just Rs. 366
English language is one such section that is common in every competitive exam, and you must brush up your English as it can be the scoring section for you. This English Book for general competition is updated as per the current syllabus of various competitive exams. The book includes topic-wise questions and answers on grammar, sentence writing and essay writing. If you want to score well in the English section, read this book.
Hurry Up! Buy the English for General Competition now @ just Rs. 428
The general knowledge 2019 book is the most popular and comprehensive book for all those who are preparing for various competitive exams. The book includes various chapters of economy, polity, entertainment, geography, history, science, railways, banking and agriculture. In addition, the book also includes point wise current affairs update of this year with in-depth explanation of every important topic. This is the one book you will need to crack any competitive exam.
Don't be late! Buy the General Knowledge Capsule 2019 @ just Rs. 123