Important topics for the IAS Interview, 2011–Environment and Ecology
A compilation of the must read Environment and Ecology sector's Current Affairs topics for the upcoming IAS interview. Make your final touch complete with Jagran Josh Current Affairs column for the IAS interview.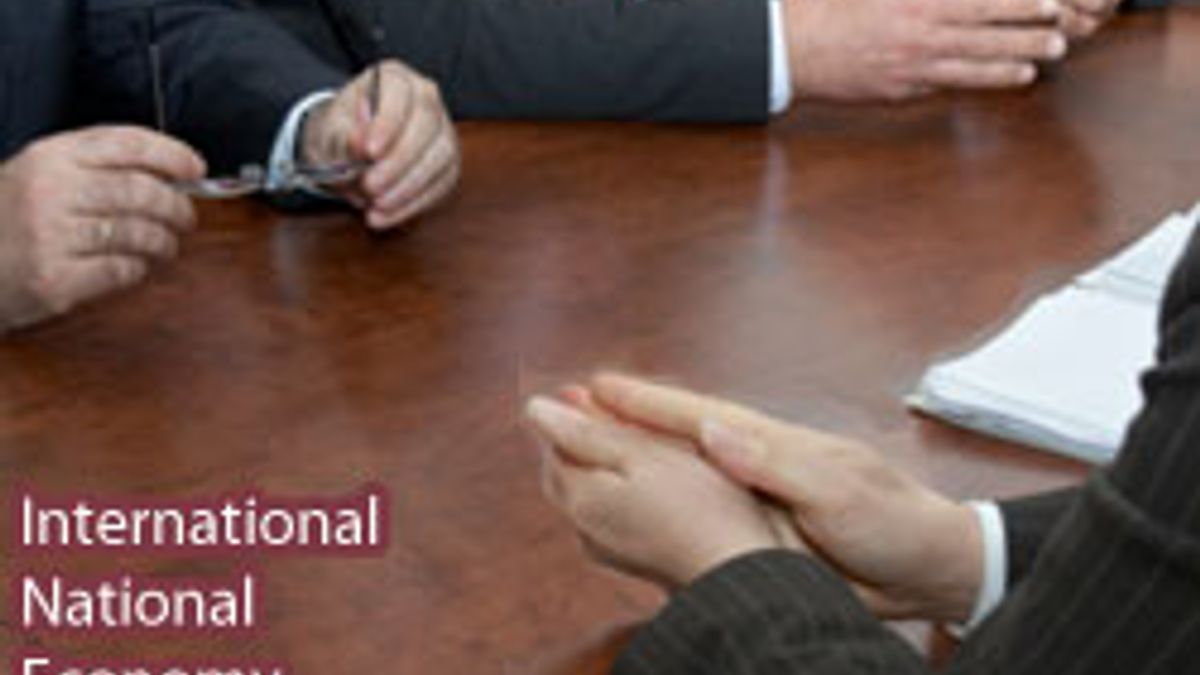 IAS Interview, 2011–Environment and Ecology
In the current scenario, environmental issues seem very much important for any kind of exam. As the whole world has become concerned regarding the environmental impacts and ways for upgrading the deteriorating sectors of the world environment, a lot of discussions, meetings, summits, projects etc. are taking place. Thus it is expected from the UPSC interview candidates that they are well aware of the environmental issues.

IAS officers are to deal with common men's problems and to provide them with the solutions that stop the recurrences of the problems. So, IAS aspirants must be knowledgeable enough to take care of the issues arising out of the environment and ecology concerns. A country develops when its individuals are developed and aware of the on going problems and issues and can take care of them. And bureaucrats are there to device ways to deal with the common people's problems. So, the candidates (the future bureaucrats) must prepare themselves with the environment and ecology sector while going to face the IAS interview.
We have given compiled information that arise out of the environmental updates and issues.
To read the full articles on the topics given, please click on the following links.

1. Cancun Conference 2010 on Climate Change

2. Coastal Regulation Zone 2011 Notified in India

3. Government Notified Rules for Wetland Conservation

4. Tiger Summit 2010 at St. Petersburg

5. India Released Report on Climate Change

6. Ministry of Environment and Forests Ordered Demolition of Adarsh Building