LSAT India 2021 Last Minute Preparation Tips
Apprehensive of the new LSAT India exam pattern? Get insights on how to prepare for LSAT India 2021 here.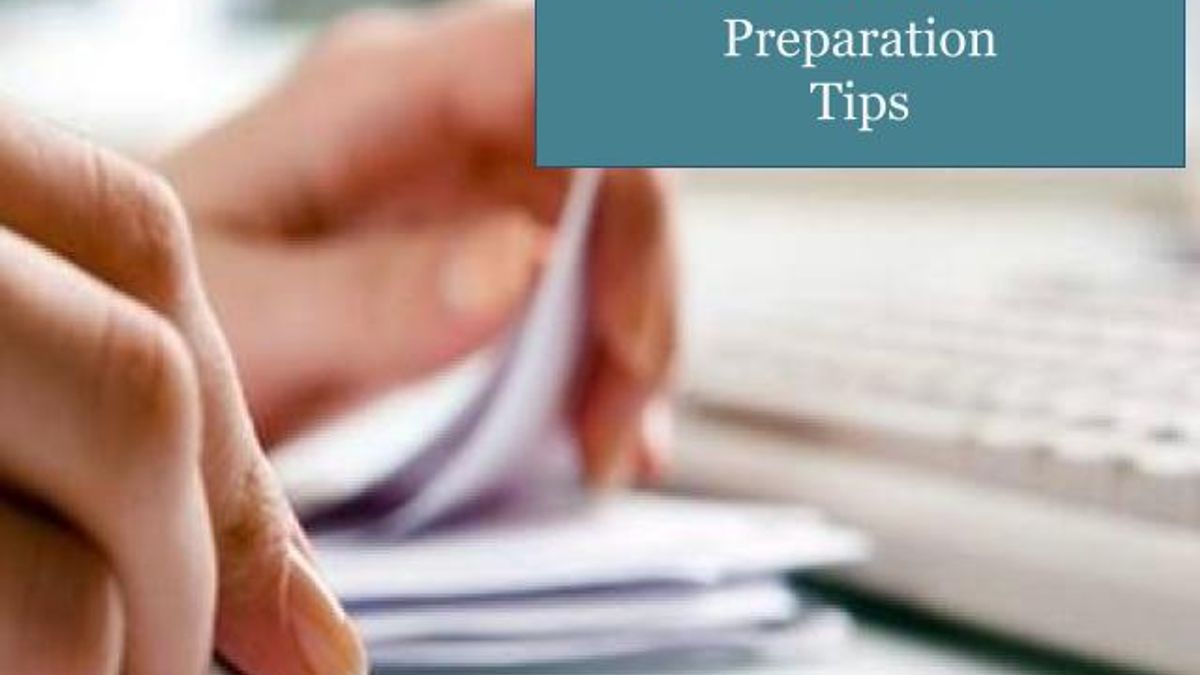 LSAT India 2020 Last Minute Preparation Tips
LSAT India 2021 Preparation Tips: The Law School Admission Council updated the pattern of LSAT India. With the updated exam pattern, candidates will require an effective preparation strategy for LSAT India 2021. While the candidates are likely to have been preparing for the conventional exam mode, the online proctored mode in which the test will now be held will require a fresh approach to prepare for LSAT India 2021. LSAC has designed LSAT India 2021 pattern on the lines of LSAT Global. Candidates registered to appear in the exam will be assessed on the basis of their critical thinking and analytical skills. As such, in order to prepare for LSAT India 2021, these are the areas which the candidates will be required to work on. Also, there is no specific syllabus prescribed by LSAC, preparing for LSAT India 2021 becomes even trickier. The scores of LSAT India 2021 are accepted by numerous colleges in the country for admission of aspirants to their undergraduate and postgraduate law courses which makes the competition intense. Candidates will thus, require to devise a full proof preparation strategy to score a good percentile in the exam. To assist candidates with the same, we have enlisted some useful LSAT India 2021 preparation tips that the candidates can go through in the article below.
LSAT India 2021 Preparation Tips - Details of Exam Pattern
The recent changes introduced in the exam pattern of LSAT India is something all the candidates should be familiar with. From changes in the exam mode to the number of questions, complete details about LSAT India exam pattern 2021 are mentioned below.
| | |
| --- | --- |
| Particulars | Details |
| Mode of exam | Online (Proctored) |
| Duration of the exam | 2 hours 20 minutes |
| Number of questions | 92 (Approximately) |
| No. of questions (Section-wise) | 22 - 24 questions |
| Question format | Multiple-choice type |
| Marking scheme | Credit for correct answers, No negative marking |
| Scoring Technique | Scaled score between 420 and 480, Percentile rank& Score band |
How to Prepare for LSAT India 2021 - Sectional Details
Prior to approaching towards LSAT India 2021 preparation, candidates must have knowledge about the updated topics for the exam. The variable section has been omitted from LSAT India 2021. Also, candidates must be aware of the sectional weightage attributed to the different sections in LSAT India 2021 so as to make their study plan accordingly. Details about the updated sections for LSAT India 2021 have been provided below.
| | | |
| --- | --- | --- |
| Sections | No. of Questions (Approx.) | Time Allotted |
| Analytical Reasoning | 23 | 35 minutes |
| First Logical Reasoning | 23 | 35 minutes |
| Second Logical Reasoning | 22 | 35 minutes |
| Reading Comprehension | 24 | 35 minutes |
LSAT India 2021 last Minute Preparation Tips
The Law School Admission Test 2021 is around the corner. With the updated exam pattern and no prescribed, it is likely that candidates feel intimidated to approach the exam. If you are one of LSAT India 2021 aspirants too, do not worry as we have got you covered. These last-minute preparation tips for LSAT India 2021 will help you gather a strategy that when followed diligently will help you in obtaining a good percentile in the exam.
Form the habit of reading! As the questions of LSAT India 2021 will mostly include passages, the more you read, the better. The practice of reading regularly will help you in developing your speed of reading, something which is of utmost importance in the test. Go through complex essays and passages and try to analyse them critically. Understand what is being conveyed and read again if you have to. This habit will come in real handy when you attempt questions from the Analytical Reasoning section.
To prepare for the logical reasoning sections, go through case studies, preferably legal. Try to deduce the statements, arrangements, conditions or complex relations from a logical point of view. The passages will contain arguments from various sources. Identify the arguments and try to apply principles in order to draw conclusions. Focus on the what, why and how and draw a conclusion based on the same. Also, try to recognise the errors and misinterpretations before you answer a question.
Work on your grammar and vocabulary. Solve comprehension passages from grammar books. Questions in LSAT India 2021 can range from Humanities, Social Sciences, Legal aspects to Biological and Physical Sciences. So, never restrict yourself to similar kind of questions. Try identifying the core theme of the passage. Summarize in your mind what the passage is trying to convey and base your answers from the information you have deduced.
Highlight parts you feel are important as you read through a passage. This will make it easier to spot information and allow you to answer questions more efficiently.
Treat each question individually as that will be the case in the test. You are required to read each and every question carefully.
Each question in LSAT India 2021 will have four to five correct options. Candidates can try solving questions from the previous year to become familiar with the format. While answering, make sure that you have read all the alternatives carefully and then proceed to answer. Do not jump into hasty conclusions.
Always answer from the passage. There may be instances where you feel that certain arguments or statements are not factually correct. However, base your answer on the passage and the passage only.
Each section of the test will be time meaning you can't visit a section after the time for the same is over and you cannot skip a section and proceed ahead. So, while preparing for LSAT India 2021 make sure you time yourself. This will instil the practice and skill of time-management in you and will prove to be very useful on the actual day of the exam.
LSAT India 2021 does not have a fixed syllabus. Thus, make habit of practising from the mock test released by the conducting body to become aware of the kind of questions and the actual exam day scenario. Practising the mock tests as a part of the preparation for LSAT India 2021 will also help you become familiar with the updated exam pattern.