MP Board Class 10 Syllabus 2019-2020: Download the Revised Syllabus of All Subjects
Get here the updated syllabus of all subjects of MP Board Class 10. Direct links are provided here to download subject-wise syllabus.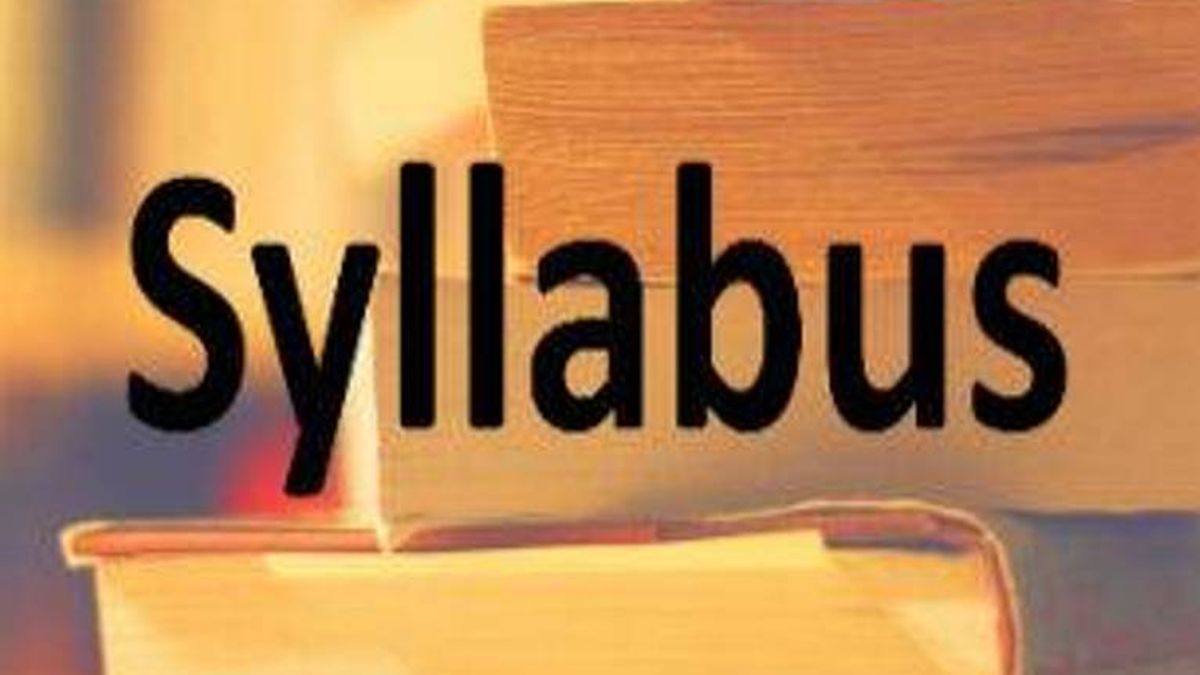 MP Board Class 10 Syllabus 2019 2020
Download this Page as PDF
The syllabus is the most essential tool to proceed in your course as it instructs and guides students on what and how to study. With help of a detailed syllabus, students get to know the chapters and topics which need to be prepared for the annual assessment. A careful analysis of the syllabus helps students make an effective plan for the exam preparations. Therefore, students should keep with them the latest revised syllabus so that they do not miss any important information while preparing for their exams.
Here in this article, we are providing the MP Board Class 10 Syllabus of all subjects. This is the latest syllabus provided by the Madhya Pradesh Board of Secondary Education (MPBSE) for the current session 2019-2020.Students may download the subject-wise syllabus from the direct links provided below here in this article. The syllabus has been prepared by MPBSE for class 10 after extensive research with an aim to impart a standard education to all the students.Along with the relevant topics which are necessary for effectively learn a subject, this syllabus also mentions the weightage distribution across different units and chapters.
Download subject-wise MP Board Class 10 Syllabus from the following links:
| | |
| --- | --- |
| Subject | Syllabus link |
| MP Board Class 10th Maths | |
| MP Board Class 10th Science | |
| MP Board Class 10th Social Science | |
| MP Board Class 10th English (Special) | |
| MP Board Class 10th English (General) | |
| MP Board Class 10th Hindi (Special) | |
| MP Board Class 10th Hindi (General) | |
| MP Board Class 10th Punjabi (Special) | |
| MP Board Class 10th Punjabi (General) | |
| MP Board Class 10th Sindhi (Special) | |
| MP Board Class 10th Sindhi (General) | |
| MP Board Class 10th Sanskrit (General) | |
| MP Board Class 10th Urdu (Special) | |
| MP Board Class 10th Urdu (General) | |
| MP Board Class 10th Gujarati (Special) | |
| MP Board Class 10th Gujarati (General) | |
| MP Board Class 10th Marathi (Special) | |
| MP Board Class 10th Marathi (General) | |
Also Check: MP Board Class 10 Exam 2020: Blueprint of Question Papers & Examination Pattern