What is the Computer Proficiency Test (CPT) for prospective Assistant (CSS) in SSC exam?
Details about the Computer Proficiency test for Assistant (CSS) post in ssc combined graduate level exam 2011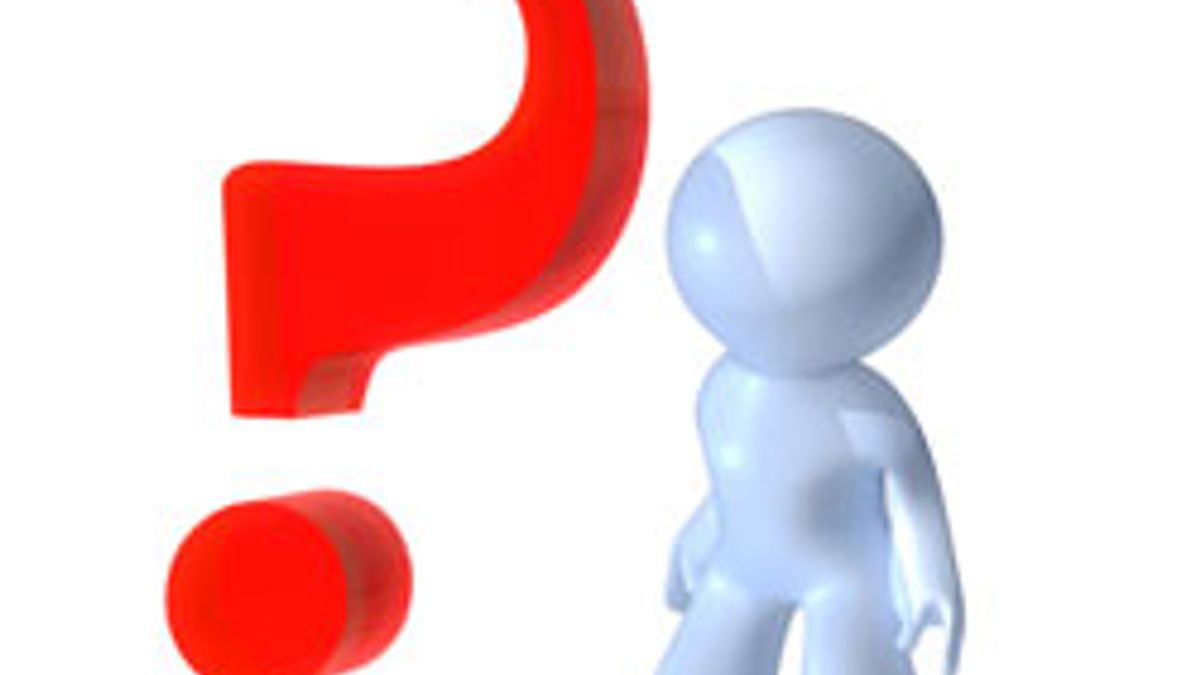 QnA : SSC Exam
A: The Commission will hold a Computer Proficiency Test (CPT) for the post of Assistants (CSS) which will be of qualifying nature and have components of Word Processing, Spread Sheets and generation of slides.
a) The CPT will be conducted in the manner decided by the Commission for the purpose.
b) Exemption from CPT for the PH candidates is subject to Government policy in this regard.
c) Detailed instructions regarding CPT will be sent by the Regional/Sub Regional Offices of the Commission to eligible candidates declared qualified for appearing in the CPT.
More details on SSC Recruitment