What is the final date to submit the application for the Civil Services Exam in 2011?
Civil Services Examination Cut-off Dates for 2011 for Online and Offline Applications. Last date for submission of application for Civil Services Examination in 2011.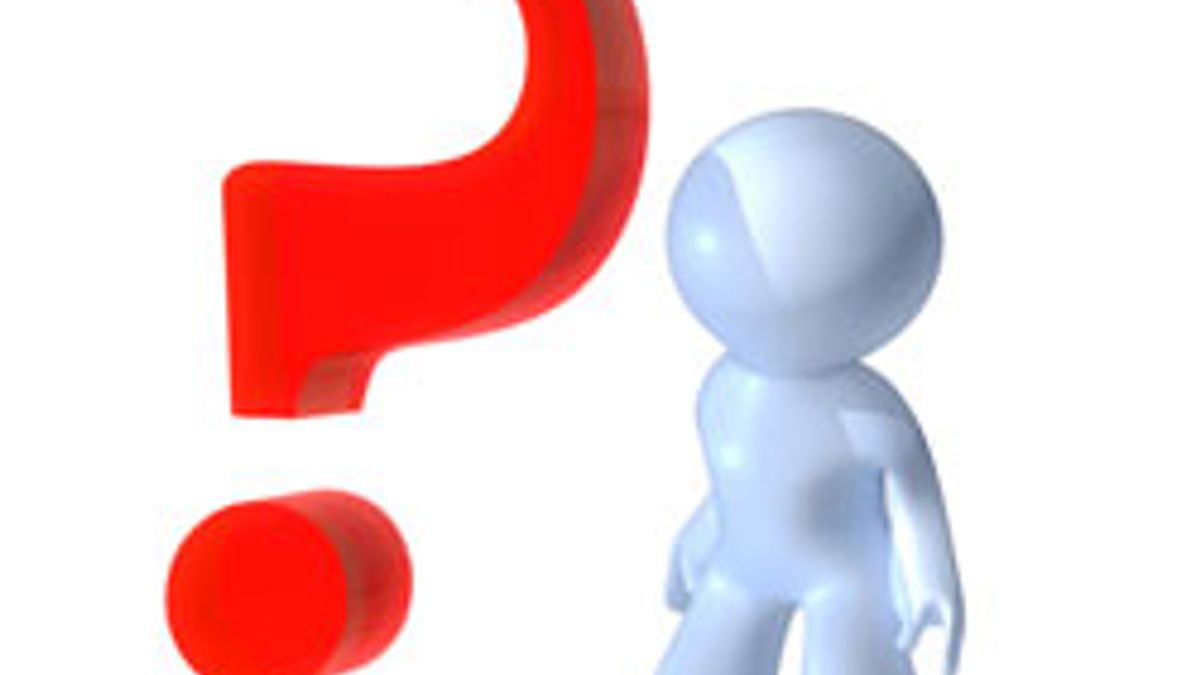 Date Application Civil Services Exam
The Civil Services Application can be submitted Online and Offline by the following dates. It is always suggested not to wait till the last date and to try to submit the application as early as possible.

For ONLINE:
The last date of submission in March 21, 2011 till 11:59 pm. After which the link will be disabled. The website address is http://www.upsconline.nic.in.
For Offline:
The last date all offline applications must reach by hand, post, speed post or by courier is the 21st March 2011 till 5 pm ONLY. The address to which the applications must be sent is listed below.
"Controller of Examinations, UPSC
Dholpur House
Shahjahan Road, New Delhi 110069
For candidates residing abroad or in certain remote localities (as specified by the UPSC) - the last date of receipt for the application is 28th March 2011.