REGISTER FOR RESULTS UPDATES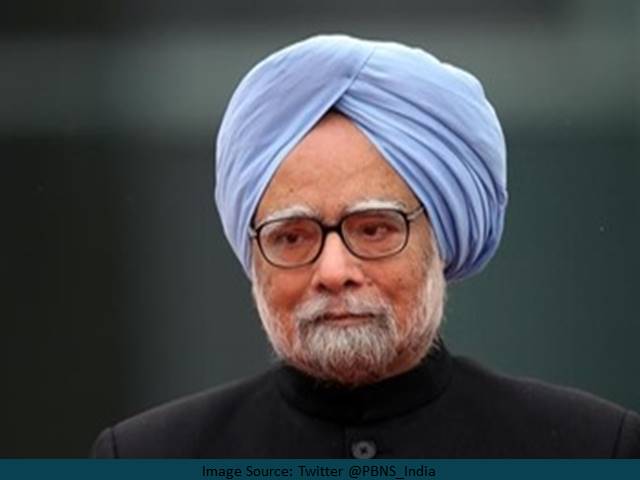 Coronavirus News India Live Updates: Worry around 2nd Wave of COVID-19 in India continues, the country scaled a new grim record of reporting 3.79 Lakh New Cases, 3645 Deaths in last 24 hours as per the data shared by Health Ministry. On the other hand, India also had 2,69,507 patients recovering successfully and being discharged from hospitals in the last 24 hours. With the latest spike in COVID-19 cases numbers, the overall case load of the country has reached 1,83,76,524, while the pandemic death toll stands at 2.04 lakh, as per MoHFW.
The situation around the Coronavirus pandemic in the country continues to deepen, even as the medical aid and supplies from across the globe pour in to Support India's fight against COVID-19. Today morning, 120 oxygen concentrators from UK reach India and Russia has also pledged support and to the country, during a telephonic conversation between PM Modi and Russian President Vladimir Putin.
Keep Refreshing this page for latest updates and news about COVID-19 pandemic!
HIGHLIGHTS
India records 3.79 Lakh Daily Cases
One-day toll record of 3645 Deaths
Rajasthan CM Gehlot Tests Positive