REGISTER FOR RESULTS UPDATES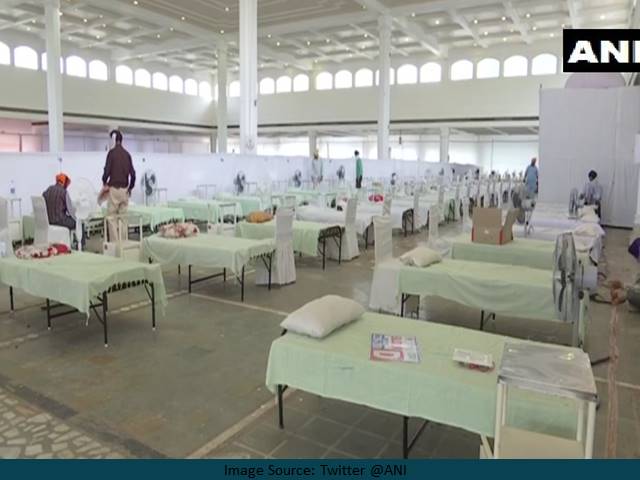 Coronavirus News India Live Updates: After four consecutive days of registering over 4 Lakh daily new cases; India on Monday registered 3.66 lakh daily new cases, which marks a marginal dip in the daily case count in the last 24 hours. On the other hand, 3,754 people have succumbed to COVID-19 in the last 24 hours. The marginal drop in the cases comes amid a significant drop in the overall number of tests done on Sunday. On Sunday, the total number of COVID-19 tests done stood at 14.74 as compared to 18 to 19 lakh per day in the last week. The drop in the daily case count also brought down the total number of active cases to 37.45 lakh which is lowest since 15th March 2021.
With rapid rise in the COVID-19 cases throughout the country, several state governments have announced stricter lockdown measures. In Delhi, Metro services will remain suspended temporarily till 17th May 2021. In Uttarakhand, shops selling fruits, vegetables, dairy items will remain open from 7am-10am and shopping malls, market complexes, gyms, theatres, assembly halls, bars, liquor shops will remain closed.
Stay tuned for live updates about Coronavirus pandemic in India!
HIGHLIGHTS
India reports 3.66 Lakh Daily Cases
3,754 people die of COVID in 24 Hours
States Implement stricter Lockdown measures