RBI to periodically publish Financial Inclusion Index: What is it? All you need to know
The Financial Inclusion Index will measure the extent of financial inclusion in the country. Read more to know when it will be published.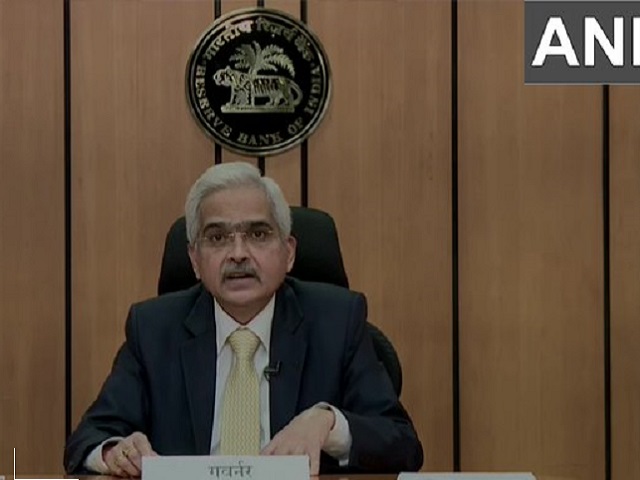 RBI Governor Shaktikanta Das
The Reserve Bank of India will be constructing and periodically publishing a "Financial Inclusion Index". The index will measure the extent of financial inclusion in the country.
The RBI said in a statement that the Financial Inclusion Index will be decided based on multiple parameters and it will reflect the deepening of financial inclusion in the country.
When will the Financial Inclusion Index be published?
The Financial Inclusion Index will be published annually in the month of July and it will cover the financial year ending on previous March month.
Financial Inclusion thrust area for government
•RBI Governor Shaktikanta Das said in a virtual address after the Monetary Policy Committee's bi-monthly meeting that financial inclusion has been a thrust area for the government, the Reserve Bank and other regulators.
•He announced that significant progress had been made over the years and to measure the same, the RBI proposed to construct and publish a Financial Inclusion Index (FI Index) every year.
•The publication of the index was among the many key policy announcements made by the RBI Governor on April 7, 2021.
Highlights of Monetary Policy statement by @RBI Governor @DasShaktikanta on April 7, 2021
#rbitoday #rbigovernor#rbikehtahai #RBIPolicy pic.twitter.com/EAObF5KfCE

— RBI Says (@RBIsays) April 7, 2021
What does Financial Inclusion mean?
•Financial inclusion means the availability and equality of opportunities to access financial services. It refers to a process through which individuals and businesses can access appropriate, affordable and timely financial products and services.
•The financial products and services include equity, banking, loan and insurance products.
•The efforts to broaden financial inclusion target those who are unbanked or underbanked and directs sustainable financial services to them.
•Simply put, financial inclusion extends beyond opening a bank account, as it is possible for individuals with bank accounts to be excluded from financial services.
Why is Financial Inclusion Important?
A more inclusive financial system is linked to stronger and more sustainable growth and development and that is why it has become a key priority for countries across the world.