GK Questions and Answers: Election System in India & Election Reforms
GK Questions and answers based on the Indian polity always plays a crucial role in the success of the aspirants of different competitive exams. Jagran Josh has published this set of 10 questions to serve these aspirants.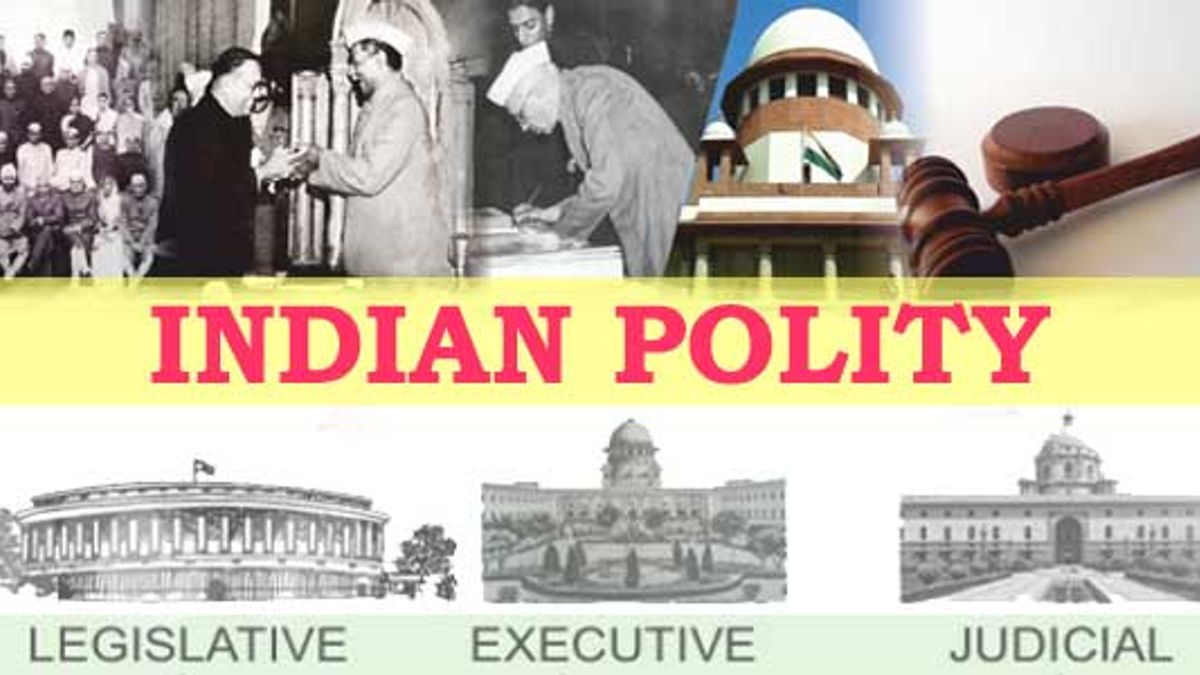 GK Quiz on Election System in India & Election Reforms
Dear Students, Jagran Josh is presenting you a set of 10 MCQs based on Election System in India & Election Reforms. Our team is providing you topic wise questions so that you can have the full idea of all the relevant questions on a particular topic.
1. Which of the following is not a feature of Election system in India?
A. Universal Adult Franchise
B. Secret Voting
C. Reservation of seats in the legislature for the members of Scheduled Castes and Scheduled Tribes
D. Communal Electorate
Ans: D
2. Elections in India for Parliament and State Legislatures are conducted by.....
A. President
B. State Election Commission
C. Governor
D. Election Commission of India
Ans: D

3. Members of Election Commission are appointed by........
A. President of India
B. Prime Minister of India
C. Elected by the people
D. Chief Justice of India
Ans: A

4. Which article of the Indian constitution says that will be an election commission in India?
A. Article 124
B. Article 342
C. Article 324
D. Article 115
Ans: C

5. The number of seats reserved for scheduled caste in the Lok sabha is:
A. 59
B. 79
C. 89
D. 99
Ans: B
6. Which Articles in the Constitution give provisions for the electoral system in our country?
A. Articles 124-128
B. Articles 324-329
C. Articles 256-259
D. Articles 274-279
Ans: B

7. The elections for Lok Sabha are held every:
A. 3 years
B. 4 years
C. 5 years
D. 6 years
Ans: C

8. Which among the following statements is/are false?
1. For qualifying to the Lok Sabha, a person must be at least 25 years of age
2. A person can be a member of both Lok Sabha and Rajya Sabha at the same time
3. A person belonging to Scheduled Caste and Scheduled Tribe can contest elections from a general seal also, and not just with the reserved seat
4. If a member of either of the Houses votes against the directions given by his party, he can be deemed to be disqualified
Code:
A. Only 1
B. Only 2 and 4
C. Only 3
D. Only 2
Ans: D

9. What is the maximum allowed duration between the last session of the dissolved Lok Sabha and the recalling of the Lok Sabha?
A. 2 months
B. 4 months
C. 5 months
D. 6 months
Ans: D

10. Which is the smallest Lok Sabha Constituency in General Elections by area?
A. Delhi Sadar
B. Mumbai South
C. Kolkata North West
D. Chandni Chowk, Delhi
Ans: D