List of Best Tourist Places of the World: Places You Must Visit in This Lifetime [PICS]
Take a look at the best tourist spots in the world below. These places are highly recommended by travellers of the world and must be visited by people once in their lifetime.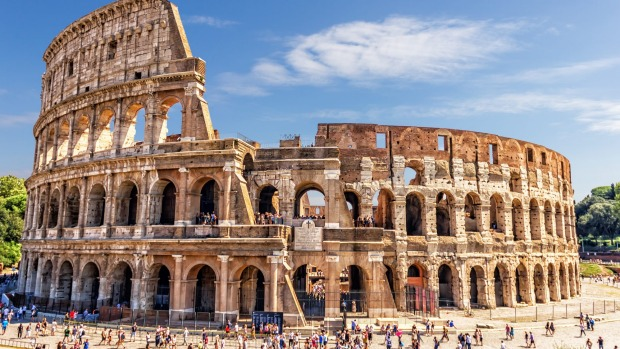 Top 10 Tourist Attractions Of the World
The Earth is a beautiful place to live in. Also, it has a civilization that ranges million years back as proven by fossils found. After living through many eras, man-made various cities, towns and abodes became of historical and cultural importance. These places are now the most famous tourist spots that people of the world wish to visit.
Take a look at such tourist spots which you must visit in your lifetime.
Machu Picchu, Peru:
Yes! This actually is a real place. We are sure you would not have believed it after seeing the picture below. This place is located in the Andes mountains of Peru. It is believed to be the sacred royal retreat for Incan rulers. It was built in the 15th Century AD and abandoned less than 100 years later. The remote site continues to amaze the tu=ourists with perfectly joined, mortarless and intricate stonework.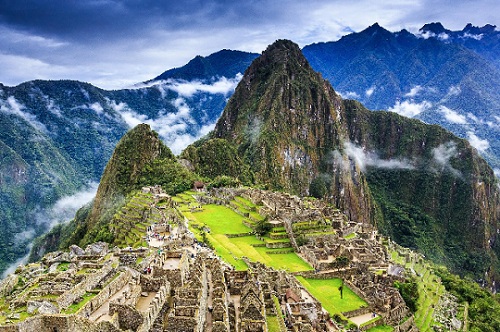 Turkey:
This country is situated on Asia and Europe border and Istanbul is its capital city. This country is a great mix of culture, food and ancient monuments. It has a rich cultural history and significance. It is an Islamic country with a secular government, so it's a good place for Western tourists to experience Islamic culture. This country is a mix of the new and old altogether.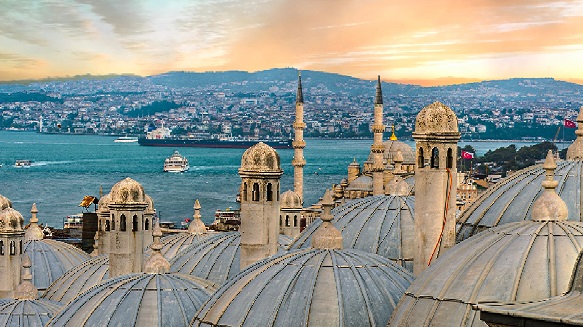 Arizona, The Grand Canyon:
This place is a natural wonder situated in Arizona state of the United States of America. It is one of the most beautiful places on the entire planet. The place's geology has been formed over the past two billion years and it is 277 miles long canyon itself. It was formed by River Colorado which still flows through it. Most visitors come to the South Rim of this place, which has a range of accommodations available, from tents to a rustic luxury canyon-side resort built from logs. There are lesser accommodations on the remote North Rim, and these are reserved years in advance.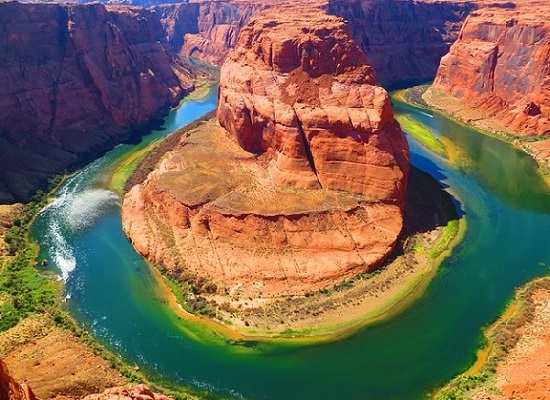 Rome, Itlay:
The Eternal City of Rome is more like a giant museum. This line defines the city, the best. The city is flooded by visitors all around the year. It is indeed a compact city and in three days only, one can visit maximum places.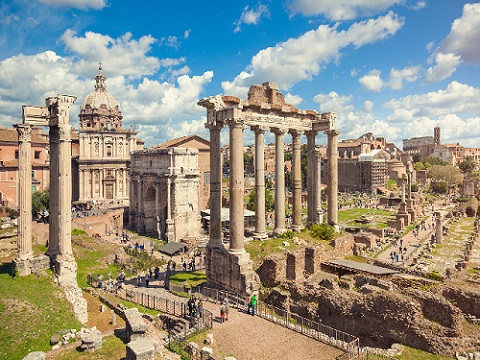 The places to visit in Rome are:
The Colosseum

Adjacent Roman Forum

The Pantheon

Vatican City, a separate country in the middle of central Rome
Hawaii:
The Hawaiian islands offer vivid experiences to visitors. One can surf, have a meal in a five-star hotel, spend time in a luxury resort, ride horses and visit a dormant volcano in Haleakala National Park along with hiking in a forest nearby. It is an all in one combination of the best experiences one seeks while vacationing. The islands have been quite popular with British royalty as well for the same reason.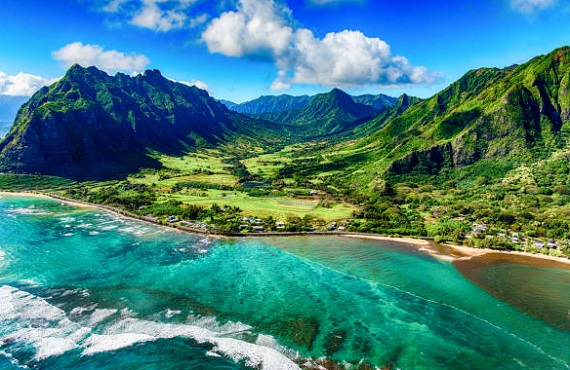 Montreal, Canada
This is the best place in the entire nation of Canada with tourists flooding the area. The city is majestic with a French tone to it. The historic area is filled with quaint shops and cafés which is why this city gives an experience of Europe in North America. One must always visit the Notre Dame Basilica when here.
Also Read|
Take Free Online UPSC Prelims 2022 Mock Test
Start Now