What is "Fake News" and its different types?
Fake news is created with manipulating numbers, Photoshop images; take a photo from old source or from another country or region. The intent of such news is to mislead in order to damage an agency, entity, or person, and/or gain financially or politically.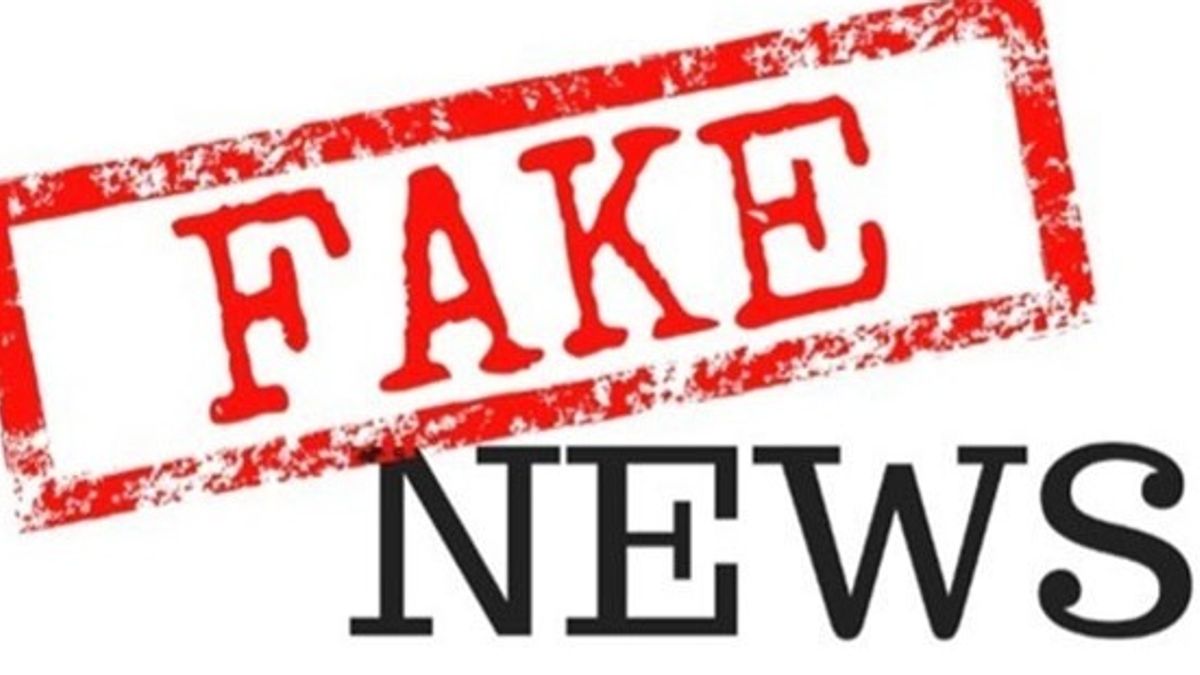 What is fake news and its different types
In November 2016; during the Demonetization move, there was a WhatsApp forward stating that the new Rs 2,000 note embedded with a GPS tracker. NGC (Nano GPS Chip) have signal reflectors that would work even if the notes were buried at a depth of 120 meters and it is the beginning of the end of black money in India. That story has become sensation not on the news channels but also on the social media platforms. The story turned out to be false.
This type of story tends to play on your emotion even make you angry, happy or scared.
What is Fake News?
The Dictionary meaning of Fake news is "false stories that appear to be news, spread on the internet or using other media, usually created to influence political views or as a joke".
In other words, it is false news or Propaganda consists of deliberate misinformation published with the intent to mislead in order to damage an agency, entity, or person, and/or gain financially or politically.
'False news is harmful to our community, it makes the world less informed, and it erodes trust,' Facebook's Adam Mosseri said. 'All of us – tech companies, media companies, newsrooms, teachers – have a responsibility to do our part in addressing it.'
Why is Fake news created?
"Lies spread faster on social media than truth does".
Most of the Fake news operators write stories with half-truths, turning them into the believable news. They manipulate the data, morphed the images and take a photo from old source or from another country or region to create misleading and deceptive fake news obviously different from satire or Parody. These news are similar to sensational Online "Clickbait" headlines which have the ability to attract a variety of viewers to their website or platform.
Different objectives of writing the Fake news:
1.Attract more number of viewers to the website to generate online advertising revenue.
2.To gain popularity over Social Media.
3.To increase Political Polarization.
4.To manipulate and influence people, not so much by changing their beliefs, but rather their interests/focus
5.To grab the attention.
6.To distract from something more important than the current critical issue.
7.For fun to inflame people.
8.To discredit to "prove" how gullible the opposing tribe is to others.
On the basis of different intensity, patterns and formats of these news Claire Wardle, First Draft News Research Director identifies the 7 types of Fake News


1.Satire or Parody – It is created with no intention to cause harm but has potential to fool. For example: "So Sorry" a Politoons (creating spoof and humorous videos about the issues) series by India Today Group.
2.False connection – When headlines, visuals or captions don't support the content, this is an example of poor journalism and its main objective is to make profit.
3.Misleading content – Misleading use of information to frame an issue or an individual, Objective of this type of content is to create the political influence, Partisanship and propaganda.
4.False context – When genuine content is shared with false contextual information,
5.Imposter content –When genuine sources are impersonated with false, made-up sources
6.Manipulated content – When genuine information or imagery is manipulated to deceive", as with a "doctored" photo.
7.Fabricated content – Whole content is 100% false, designed to deceive and do harm.


As per above mentioned types of Fake news, it creates an ecosystem. Irony of the matter is that we all play a crucial part in this ecosystem. Whenever we passively accept any information and share a post, image, video or text without double-checking, we are adding to the noise and confusion. So, we should take responsibility to verify and independently checking what we see online.