What is Mind-reading machine?
Mind reading machine refer to the Interpretation of human thought/cognition by brain activity without depending on speech or action. It can also predict the mental state or human behavior.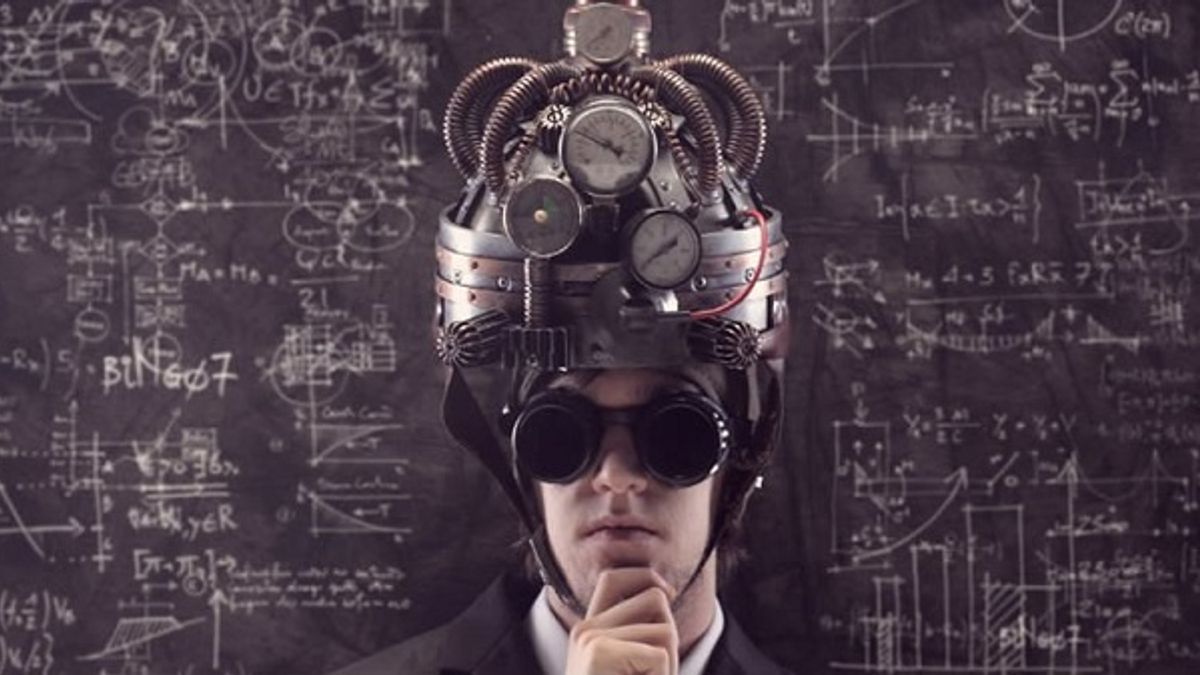 What is Mind-reading machine?
Have you ever imagine what if, whatever your brain is thinking that can be displayed over a computer screen. In that case it might be the matter of worry but hold on it can also be used for the welfare of the society.
At the University of California, Researchers have developed a new mind reading machine which can translate human thoughts into text. They say that it works by interpreting the consonants and vowels in our brains and works on analyzing the combination of consonants and vowels that we use while constructing sentences in our brain.
Researchers also claim that it can translate up to the accuracy rate of 90 percent or more and can be useful for people who are unable to speak, as reported by the Daily Mail.
Study leader David Moses said to The SUN: "No published work has demonstrated real-time classification of sentences from neural signals .Given the performance exhibited by [the machine] in this work and its capacity for expansion, we are confident in its ability to serve as a platform for the proposed speech prosthetic device."
The study is based on the Brain Computer interface (BCI) which is based on the Hans Berger's discovery of the electrical activity of the human brain and the development of electroencephalography(EEG).
In 1924 Berger was the first to record human brain activity by means of EEG.
But, the Research on BCI has started in 1970 at the University of California, Los Angeles (UCLA) under a grant from the National Science Foundation.
How does it work?
Its functioning is divided into three parts:
1. Electrodes implanted in brain.
2. Computer translates electrical signals.
3. Thoughts appear on screen as words.
Benefits of Mind reading Machine.
1. It can give voice and movement to the paralyzed people.
2. It can communicate with the patient in Coma.
3. It can also be used for police and military purposes.
However, critics are not much optimistic about it and are fearful regarding its dire consequences if secret or embarrassing human thoughts are exposed accidentally.
Uri Geller, well-known celebrity mind-reader said that: "I can imagine circumstances where it may reveal some hugely embarrassing thoughts".
"This will strike fear into some people because we all have hidden secrets!"
Note: The device was developed at the University of California and detailed in the Journal of Neural Engineering.