REGISTER FOR RESULTS UPDATES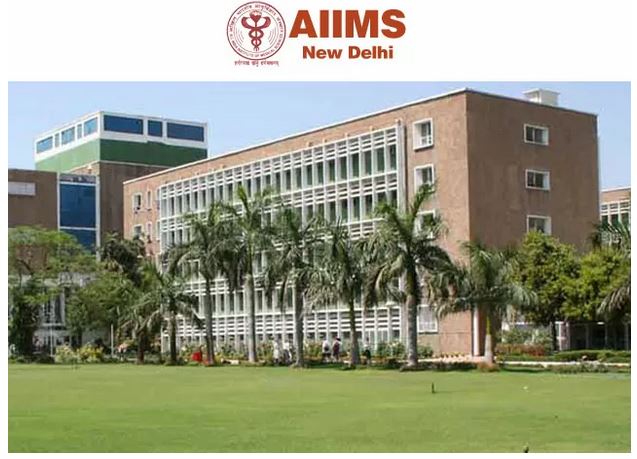 As per reports, the All India Institute of Medical Sciences has postponed the professional exams for the different courses for the 2021-22 academic year. The institute has postponed the exams for the MD, MS, MDS, MCH, M.Sc Nursing and M.Biotechnology due to the COVID-19 pandemic situation in the country. Along with the examination, AIIMS has also postponed the Viva Voce and practical exams for the 2021 fellowship programmes.
Exams scheduled for June 2021 postponed
The professional exams of AIIMS for the 2021 academic semester were scheduled to be conducted from June 1, 2021, and the practical clinical and Viva Voce exams for the fellowship programmes were scheduled to be conducted from June 10 to 18, 2021.
According to reports, an official statement was released by the institution stating that the revised dates for the professional exams and Viva Voce for the fellowship programme will be notified on the official website of AIIMS.
INI CET 2021 Postponed
AIIMS had earlier postponed the INI CET 2021 exams which were scheduled to be conducted on May 8, 2021. The official notification for the postponement of INI CET 2021 stated that due to the COVID-19 pandemic the institution has decided to postpone the exams scheduled to be conducted in May 2021.
The revised schedule for the INI CET 2021 exams will be announced on the official website. AIIMS has also started the recruitment process for the different hospitals under a special cause to treat COVID-19 patients.
Also Read: Gujarat Board SSC Exam 2021 Cancelled, GSEB 10th Class Students to be given Mass Promotion, Get Details Here
REGISTER FOR RESULTS UPDATES