REGISTER FOR RESULTS UPDATES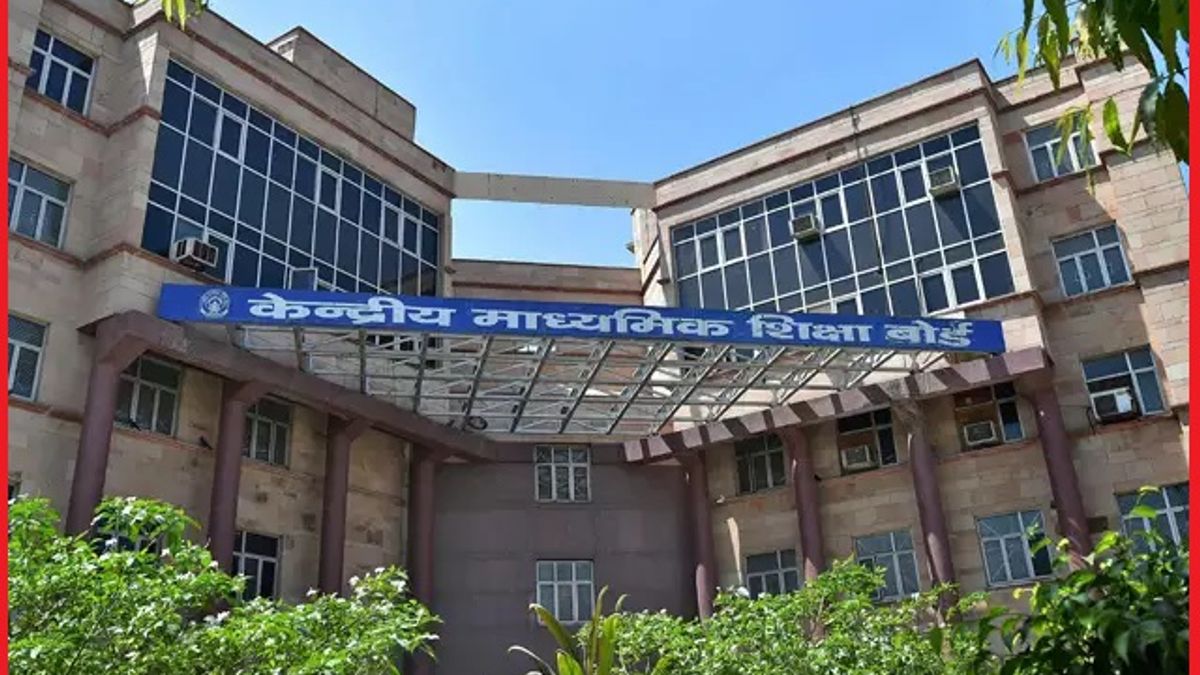 CBSE 10th and 12th Board Exam 2021 Important Notice Released: As per the latest update, the Central Board of Secondary Education (CBSE) has released two important notices for the upcoming CBSE 10th and 12th Board Exams 2021. The notices released by CBSE provides important information about the Additional Subjects, Improvement Exam and are available online on the official website. Students can log onto the official website i.e. cbse.gov.in to check out these notices. Alternatively, they can also click on the direct links placed below, in order to access these notices directly:
CBSE Notice About Period for Appearing for Additional Subjects
CBSE Notice About Permitting Students for Improvement of Performance in Compartmental Exam
What do the Important Notices Say?
According to the notice released by the board, the period for appearing for additional subjects has been reduced from 6 years to 2 years. And, the students of class 10 and 12 will be given an opportunity to improve their performance only in one subject in the compartment examination, immediately after the main examination.
Period for Appearing for Additional Subjects: One of the key changes that have been announced as part of the special notice has curtailed the period available with the students for apply for the additional subjects' exam to 2 years. Earlier, the period stood at 6 years.
Best of Two Exams in Compartmental Exams: The second important notice that has been released by CBSE says that for the compartmental exams, a combined marksheet would be issued to the students, which will contain best of two marks obtained in the subject, which will be considered as the final result.
REGISTER FOR RESULTS UPDATES