REGISTER FOR RESULTS UPDATES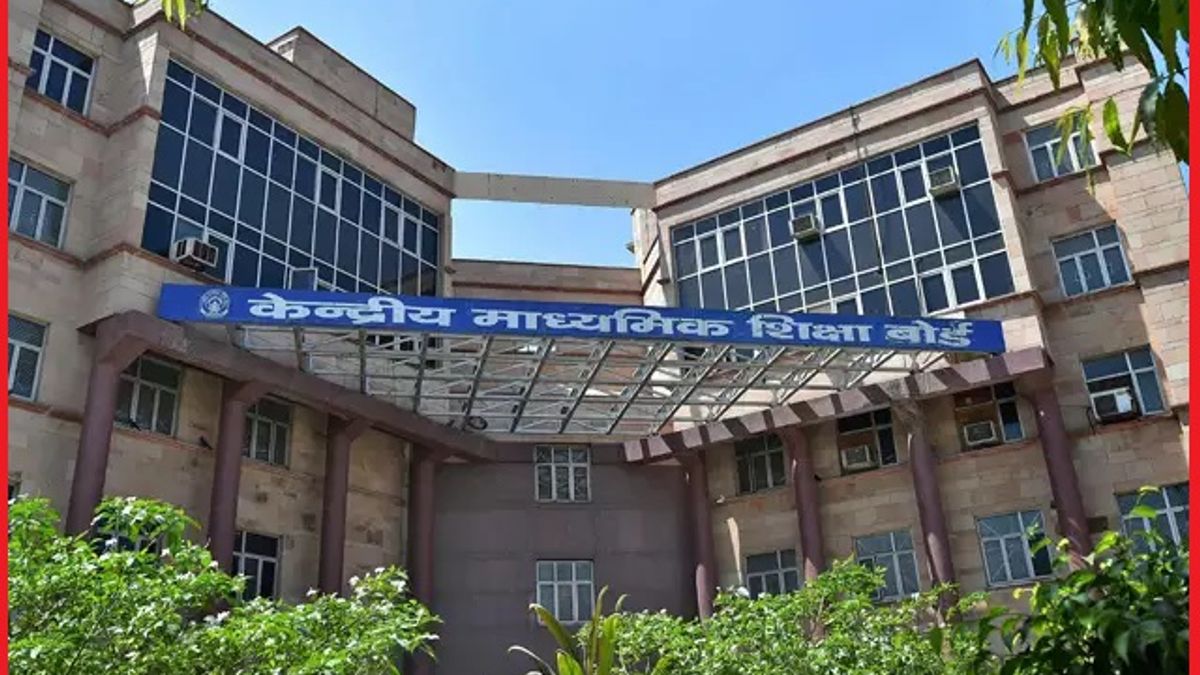 CBSE 10th and 12th Exam 2021 Update: Finally providing much needed relief to the students, the Central Board of Secondary Education (CBSE) has announced an important update about the upcoming practical exams. The circular mentions that any students who is due to appear for practical exams as part of the CBSE Board Exam 2021, and is found to be COVID-19 positive or has a family member who has tested positive, will be allowed to take-up the practical exams again. The circular also directs the schools to accommodate such students and re-organize practical exams for such students latest by 11th June 2021.
What does the new Circular Say?
As mentioned above, the new order issued by CBSE provides details about how practical exams are to be held for students who are affected by COVID-19. The circular says "If any candidate is absent in practical because of being COVID-19 positive or any family member – mother, father, brother and sister, etc – is reported COVID-19 positive, schools will conduct practical of such candidates at an appropriate time in consultation with the concerned regional officer but latest by June 11." Students and parents who want to get more details about this decision, can go through the detailed circular by clicking on the direct link provided below:
CBSE Practical Exam 2021 Circular for Students affected by COVID – Read Here
The circular also states that schools who are re-conducting the practical exams for CBSE 10th and 12th Class students, will be required to upload or provide marks for the same to the Regional Office without fail, latest by 11th June 2021. Furthermore, the circular also says that, in case practical exam marks for any students are missing or not provided by schools, their result will be processed without marks and status will be reported as per Examination Bye-Laws, the circular added.
Furthermore, the official notice also talks about the new facility of change in exam centres provided to the students by the board. For students who have requested change in exam centre after shifting to a new city or town due to COVID-19 situation, the marks for such students are to be uploaded in the same way as others, but a 'T' mark would be listed against the names of such candidates.
REGISTER FOR RESULTS UPDATES