REGISTER FOR RESULTS UPDATES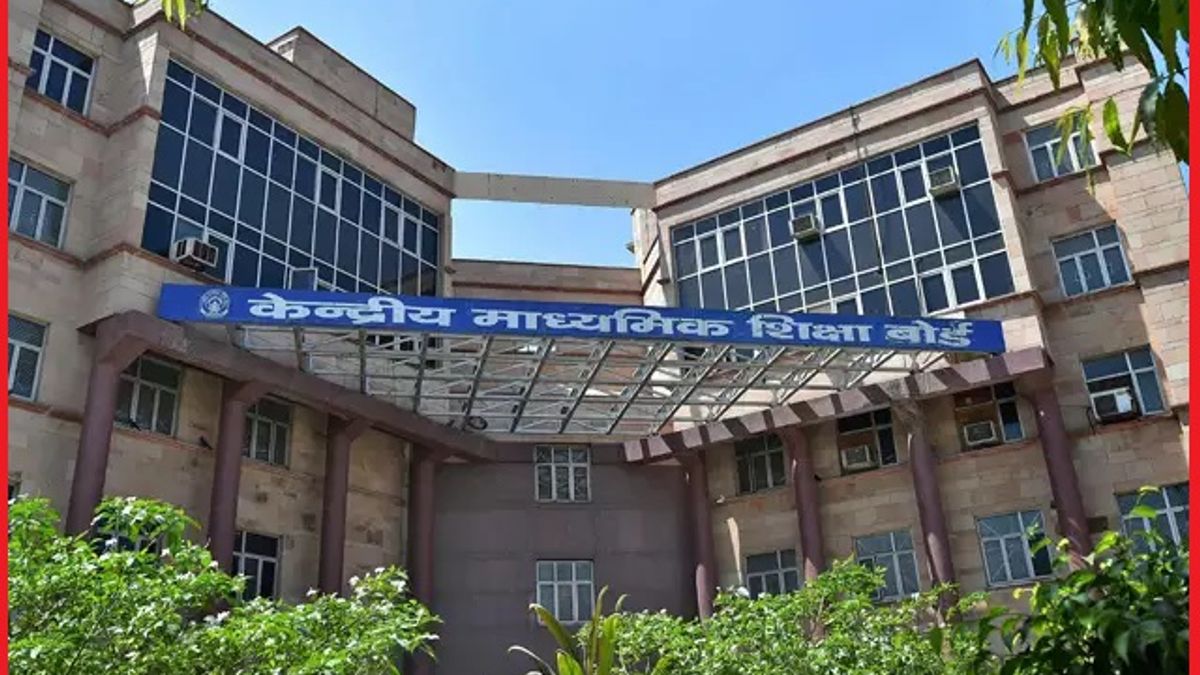 CBSE 12th Exam 2021 Not Cancelled, clarifiees Board - Get Details Here
CBSE 12th Exam 2021 Likely to be Cancelled: According to media reports, the Education Ministry is rooting for the cancellation of the CBSE class 12 examinations considering the increasing COVID-19 cases in the country. The final decision on the CBSE class 12 examinations is expected to be taken by the board officials and the Ministry of Education after conducting a detailed review of the situation which will be held in the next two weeks.
Final Decision likely in June
Media reports from several leading agencies have quoted a senior official from Education Ministry, who has confirmed this development. As per reports, the official said "Given the current situation, there is a possibility of scrapping the exams altogether. CBSE will review the situation and probably would have to work out an alternative assessment scheme for the Class 12 students."
Another official has been quoted as saying that the current situation around COVID-19 pandemic is quite serious, infact more grace as compared to last year, therefore it is highly unlikely that the Class 12 Board Exams of CBSE Board would be held this year. However, the official also said that any final decision regarding this would be taken only in June, when review meeting for CBSE 12th Exam 2021 is scheduled to take place.
Attempts to Ensure Academic Year is Not Wasted
The idea about cancellation of the CBSE 12th Exam 2021 stems from the fact that officials from CBSE and the Education Ministry want to ensure that the academic session is not completely wasted. With daily cases still being reported above 3 lakhs, it is likely that the situation may take around 2 months to stabilize, until then, keeping students in an atmosphere of uncertainty is not justified. Moreover, any further postponement and delay would only cause more damage to future prospects of the students, as far as their higher studies are concerned.
REGISTER FOR RESULTS UPDATES