REGISTER FOR RESULTS UPDATES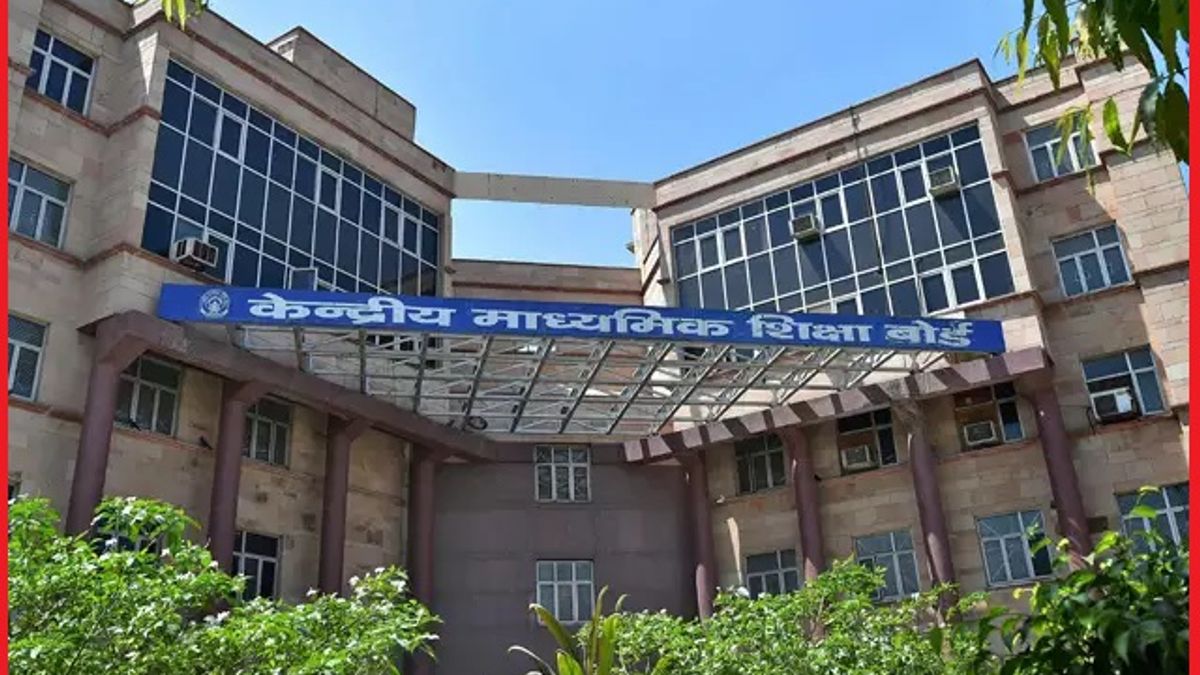 CBSE 10th and 12th Board Exam 2021: With the CBSE Board Exam 2021 for both Class 10 and Class 12 students approaching, a Parliamentary Panel has recommended that students should be provided with a 'Big Question Bank' to aid in the preparation process. The Question Bank will consist of question of which selected ones will come in the board exams, as per the recommendations of the Panel. The suggestion from the Parliamentary panel is aimed at mitigating their learning gap in wake of COVID-19, as per reports.
Substantial Learning Gap due to Pandemic
The Parliamentary Standing Committee on Education's recommendation about provision of a Question Bank to the students from which questions may be asked in the upcoming Board Exams comes in the back-drop of the briefing provided to them recently. In the briefing, officials from the Education Ministry noted that there could be a substantial "learning gap" in this academic year due to the pandemic. The officials also noted that a large number of students have missed virtual classes due to Internet connectivity which has resulted in this learning gap.
Moreover, the Parliamentary Panel also recommended that the Ministry should promote virtual classes and remote learning solutions through Doordarshan and AIR, which are far more cost effective as compared to the internet and has wider reach as compared to the latter.
Question Bank to Ease Anxiety of Students
Addressing this challenge of 'Learning Gap', especially among students who come from poor families, the Parliamentary Panel recommended that providing a dedicated question bank will aid students in their preparation process and ease their anxiety. The Panel Chairman BJP MP Vinay Sahasrabuddhe suggested that the question bank should cover the entire syllabus and should have questions which evaluate both analytical and logical abilities of the students.
REGISTER FOR RESULTS UPDATES