REGISTER FOR RESULTS UPDATES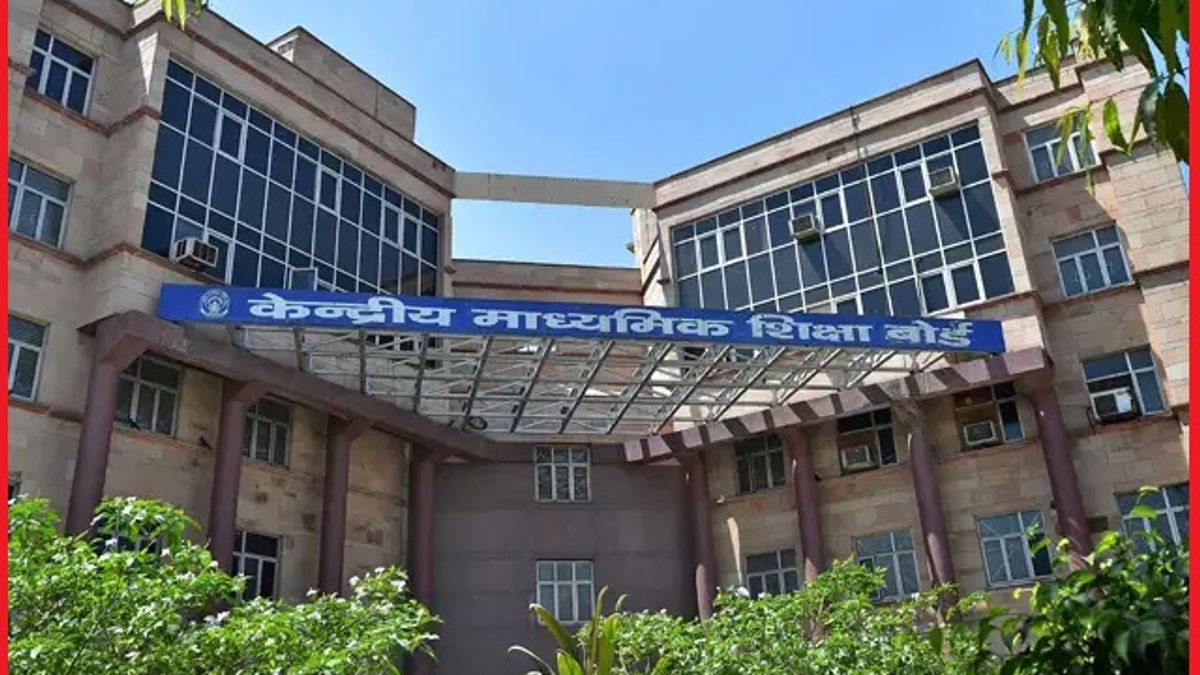 CBSE Board Exam 2021 Cancellation: With COVID-19 cases rising rapidly across the country, over 1 Lakh students have filed an online petition demanding cancellation of the upcoming CBSE 10th and 12th Board Exams 2021, citing safety concerns of their health and well-being. The demand of students has also been backed by several parents and even a few teachers, who feel that holding CBSE Board Exam 2021 amid the much aggressive 2nd Wave of COVDI-19 might lead to a larger outbreak throughout the country. Today evening, CBSE Board has responded to students' demands with a Big Announcement. Know what board said to demand for cancellation of CBSE Board Exam 2021 Below.
Board Exam to be held As per Schedule
Acknowledging the sensitivity of the situation, senior Officials from the CBSE Board has responded to students' demand for cancellation of the board exams. Today evening, media reports said that senior officials have confirmed that the upcoming CBSE 10th and 12th Board Exams 2021 will go-on as per the schedule released earlier. Officials also added that as of now the board doesn't have any plans to postpone or defer the examination.
Adequate Safety Arrangements in Place
Allaying fears of students and parents, CBSE Board also said that keeping in mind the COVID-19 situation and the recent rise in number of cases, the board has made adequate arrangements to ensure safety of the students during the examination. As reported by PTI news agency, a senior CBSE official said that with COVID guidelines in place, the exam centres across the country have been increased by 40-50 per cent to ensure social distancing among students during the exam.
Speaking to PTI, official said that ""Adequate arrangements are being made to ensure the students are safe and all COVID protocols are followed. The number of exam centres has been increased by 40-50 per cent to ensure social distancing. The staff at exam centres is being sensitised to ensure all guidelines are followed."
REGISTER FOR RESULTS UPDATES