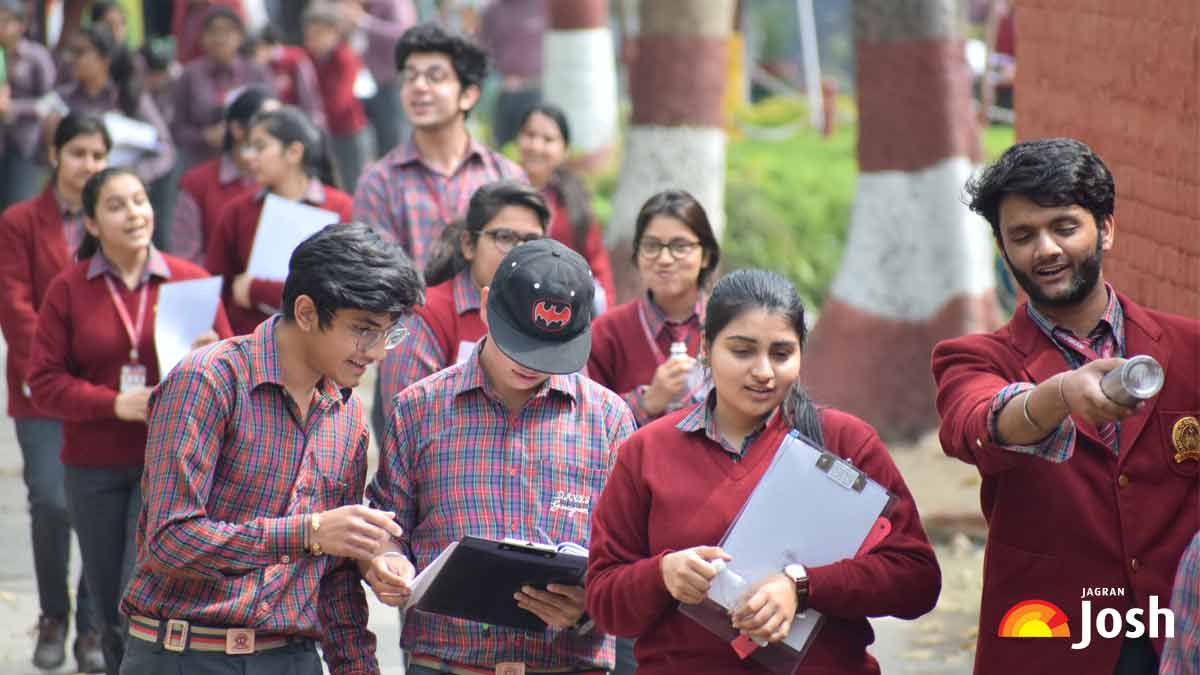 Gujarat changes Class 1 Admission Criteria: As per the latest update, the Gujarat State Government has approved change in the eligibility criteria or the age limit for admission to Class 1 to schools affiliated with the Gujarat State Board. From academic session 2023-24, children only above 6 years of age will be able to seek admission to Class 1 in GSEB affiliated Schools. According to a statement issued by Director Primary Education, Govt of Gujarat, "From 2023-24 onwards, it would be compulsory for a child to have completed six years of age, as on 1st June".
News Confirmed by Director Primary Education
The news about changes in the eligibility criteria for Class 1 Admissions in Gujarat was confirmed by the Director of Primary Education's Office of the Education Department of the state. The office issued a circular on 23rd December 2020 to all district primary education officers, district education committees, district education officers, and administrative officers of all municipal corporations in whit regards. The notification asked officers to spared awareness amount the playgroups and parents to avoid any conflict later on.
Furthermore, the state government has also directed schools to admit children accordingly in playgroup, nursery, junior KG and senior KG in a way that the child when completes pre-primary and can apply for Class 1 admissions after age of 6 years.
Age limit Changed to be at par with Other Boards
Justifying the decision to change the age limit for Class 1 Admissions in Gujarat Schools, the state government said that move was aimed at bringing parity in the Nursery Admission Process as compared to other boards. In 2012, the state government, under the Right to Education Act, had permitted admissions to Class 1 from the age of 5 year onwards. However, CBSE and a few other education boards follow the age limit is fixed at six years for Class 1 admission. This was causing a major inconvenience to parents who might be thinking about switching boards. To resolve this challenge, the age limit for Class 1 admissions has been hiked to 6 years.
REGISTER FOR RESULTS UPDATES