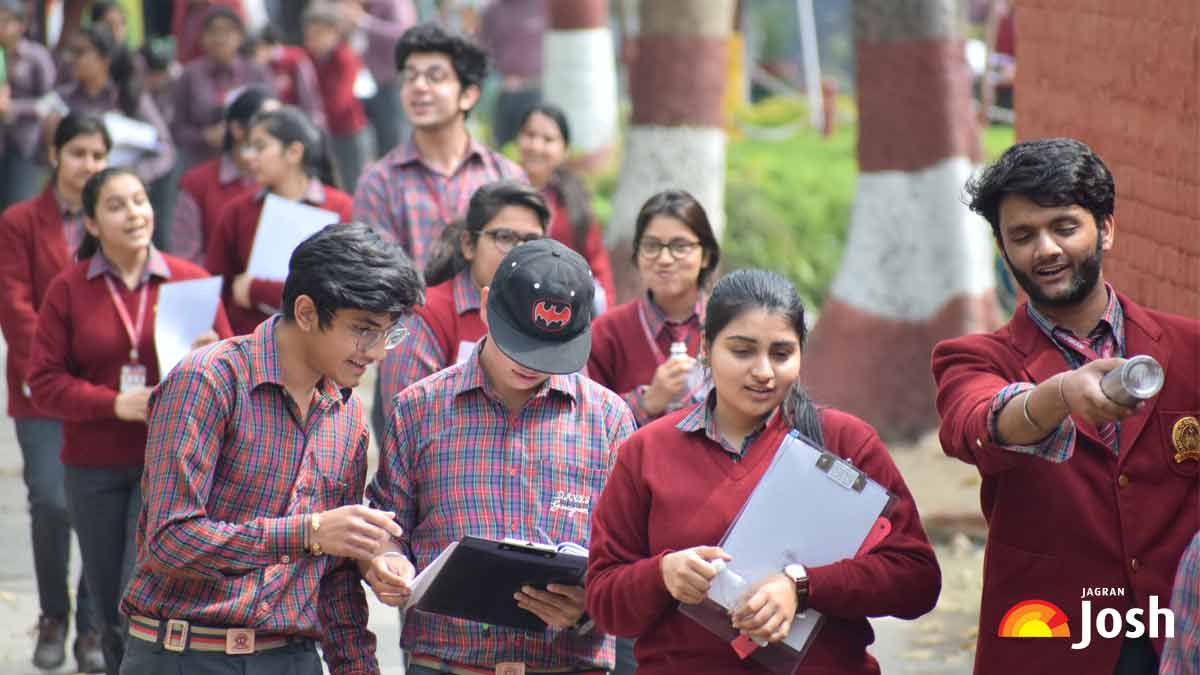 The IIT Kharagpur or Indian Institute of Technology Kharagpur has signed MoUs (Memorandum of Understandings) with the University of Houston and the University of Massachusetts Dartmouth for joint academic and research collaborations. The MoU with University of Houston was signed at Houston on Friday in the presence of Chancellor Renu Khator and Director P P Chakrabarti, an IIT Kharagpur statement said on Saturday.
Petroleum engineering, advanced materials, deep sea technology, covering niche aspects of chemical engineering, analytics and industrial engineering are some of the initial areas identified for collaborations, the statement said. The University of Massachusetts Dartmouth signed the MoU with IIT Kharagpur early this week for collaborative research, training and the exchange of faculty, post-doctoral fellows, students and academic and research information.
The University of Massachusetts Dartmouth initiated discussions to formulate a joint international programme on Marine Science and Technology, Director of IIT Kharagpur, Professor P P Chakrabarti said. A team of delegates from IIT Kharagpur was currently visiting the USA led by the Director.
Earlier, IIT Kharagpur signed a MoU with the Carleton University of Canada to support research collaboration, capacity building and other forms of academic partnerships. The MoU was signed at IIT Kharagpur extension campus. It will allow both the institutes to focus on opportunities in student exchange, faculty exchange and professional development programmes, a statement issued by IIT Kharagpur said on Wednesday. The two institutions will also explore possibilities of collaborative masters programmes. The MoU will cover the scope of interaction among members of faculty relating to joint research projects, visits for such purposes and when necessary, joint applications for research funding from external funding agencies, the statement said.
REGISTER FOR RESULTS UPDATES