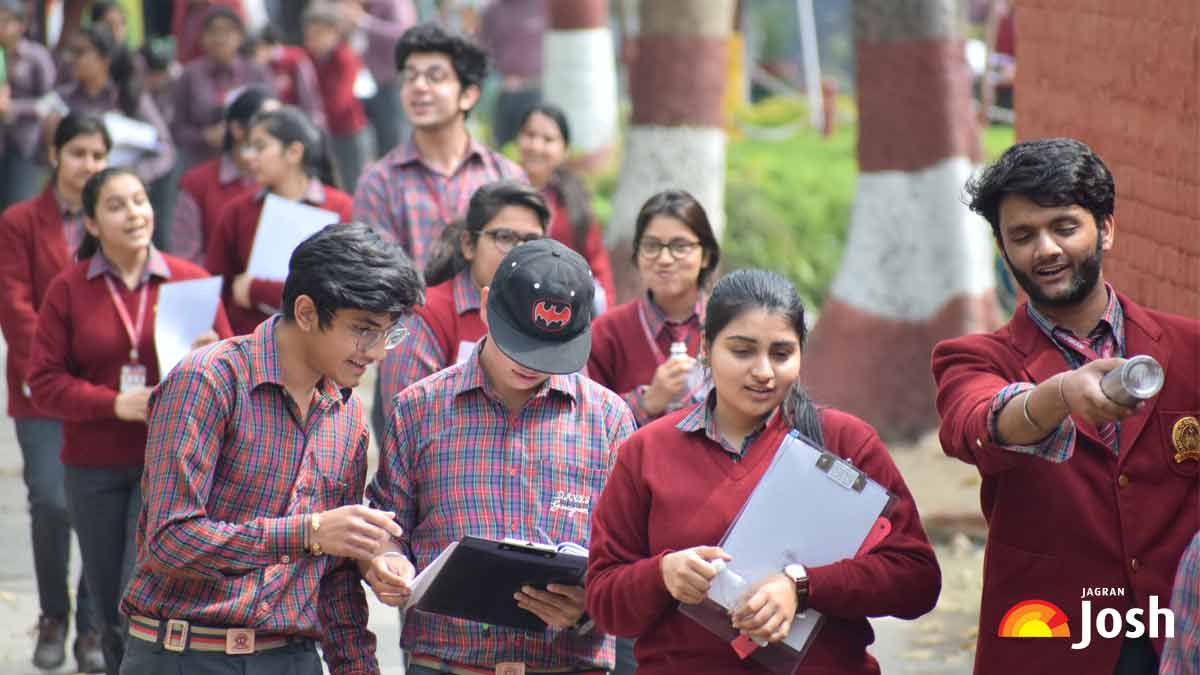 A workshop has been organised by IITKGP together with the University of Edinburgh (UoE) on Rural Water Quality and Management (RWQM) at the IIT campus. The main objective of this workshop is to stimulate new collaborative research projects for improving the quality of life of people belonging to rural areas by empowering them with skills and knowledge in water quality management. The Global Challenges Research Fund of UK provided fund for this workshop. Different problems areas regarding rural water in India were introduced to the participants of this workshop. Scientists, engineers, social workers as well as industry experts from India and abroad are participated in this workshop to conceptualize about the issue.
According to Prof. Pulak Mishra, Department of Humanities and Social Sciences, IIT Kharagpur, "This joint international workshop focused to start new collaborative research projects in different aspects of water quality and management in rural areas including some critical issues like water treatment, wastewater management, water contamination, energy-water-food nexus, water and ecosystems and soon.
According to Prof. Kate Heal from the School of GeoSciences, UoE, "Good quality water is sometimes a lower priority below other issues". Her group will endeavor to produce network attention to water quality in order to make an interest for change from inside the network. The group will likewise test various procedures for prodding conduct change in the network to keep up the sheltered water choice.
The workshop was held at the campus of IIT Kharagpur from May 14 to May 16. All the teams include researchers from the two organizing institutions along with the researchers of potential partner institutions and organizations such as Indian Institute of Social Welfare and Business Management (IISWBM), Kolkata, Presidency University, National Aluminium Company Limited (NALCO), Vidyasagar University, and non-profit organizations such as ATREE (Ashoka Trust for Research in Ecology and the Environment) and Arghyam.
REGISTER FOR RESULTS UPDATES