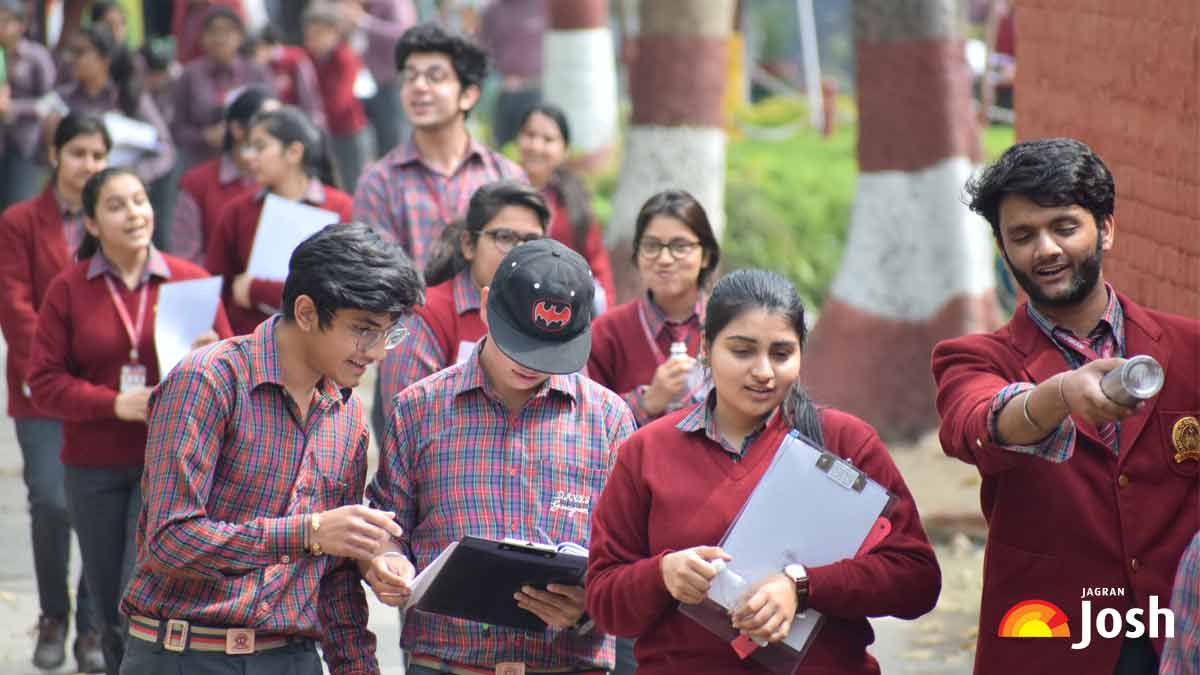 JMI Semester Exam 2021 Dates Announced: As per the latest update, the Jamia Millia Islamia (JMI) University has announced that it will be holding the upcoming Odd Semester Exams and the Year End Exams as Open Book Tests for all the students. The JMI OBE Exam 2021 are scheduled to be held online starting from 15th January 2021. University has also advised JMI students to check the official website -- jmi.ac.in -- for the date sheets of the odd semester and year-end examinations.
Decision Approved by AC and EC of Varsity
Confirming the decision about holding of the upcoming semester exams, Jamia Millia Islamia sent out an official tweet from its official account. In the tweet, the varsity confirmed that the Academic Council and Executive Council have approved the decision to hold upcoming exams online in open book test format. The tweet also mentions that the detailed guidelines for the upcoming exams will be released by the Controller of Examinations Office of JMI in the coming days.
Mock Tests to Sort out Glitches
As per media reports, the decision to hold the upcoming Semester Exams online in the form of Open Book Tests, was taken by the varsity administration after consulting all the stakeholders. The online conduct of exams poses a series of challenges and problems for the university, and to resolve them, the university will hold mock tests prior to the actual exams in the coming days. Through the mock tests, students appearing for the exams will be able to get an idea about the format, technical requirements and other aspects of appearing for Online Open Book Format.
REGISTER FOR RESULTS UPDATES