REGISTER FOR RESULTS UPDATES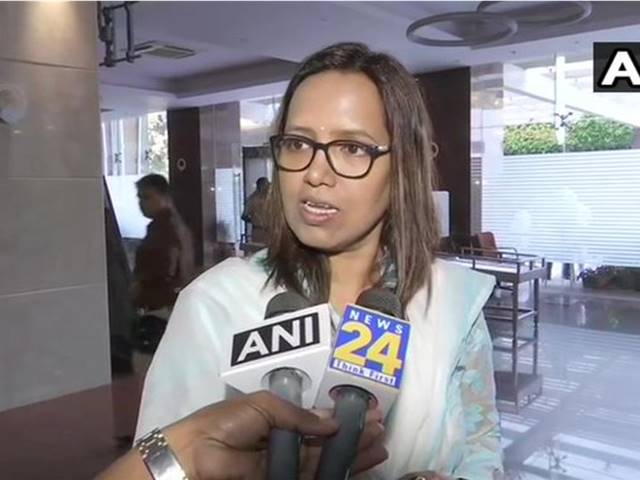 Maharashtra SSC Board Exam 2021 Cancelled: As per the latest update, the Maharahstra State Government has decided to cancel the MSBSHSE 10th Exam 2021 i.e. SSC Exam due to the worsening situation of COVID-19 in the state. The decision has been confirmed by the Maharashtra School Education Minister Varsha Gaikwad. The news comes across as a major relief for lakhs of students across the state who had been eagerly waiting for the announcement about the cancellation of the exam. Earlier, the state government had said that it is going to study the approach adopted by CBSE Board, which has also cancelled the CBSE 10th Exam 2021, before taking a final call on cancellation of SSC Exams 2021 Maharashtra Board.
News Confirmed by School Education Minister
Amid rumours and speculations about the cancellation of SSC Exams, the School Education Minister Varsha Gaikwad took to twitter to formally announce the decision to Cancel Class 10 exams for Maharashtra Board students. In a tweet sent out from her official account she said ""Given the worsening situation of the COVID-19 pandemic, the Maharashtra government has now decided to cancel the state board exams for class 10. Health and safety of students and teachers is our topmost priority".
Maharashtra HSC / Class 12 Exam Postponed till June
With the cancellation of SSC Exams for Maharashtra Board, Class 12 students who are due to appear for HSC Exams were also hoping for a similar decision. However, keeping in mind their academic future, the state government has only decided to postpone the Maharashtra HSC Exam 2021 and not cancel it completely. As per the earlier announcement, the Maharashtra Education Department and Maharashtra State Board of Secondary and Higher Secondary Education (MSBSHSE) will hold a review meeting in June 2021 to decide on future course of action on Maharashtra 12th Exam 2021.
REGISTER FOR RESULTS UPDATES