REGISTER FOR RESULTS UPDATES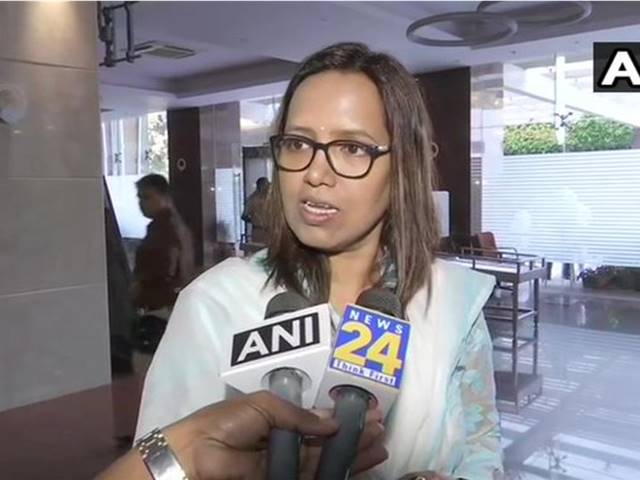 Maharashtra SSC, HSC Exam 2021 Postponed: In much needed relief to the school students, the Maharashtra State Government has announced that Maharashtra SSC Exam 2021 for Class 10 students and Maharashtra HSC Exam 2021 for Class 12 students has been postponed considering the COVID-19 pandemic situation. As per media reports, School Education Minister Varsha Gaikwad formally announced the decision about postponement of Maharashtra HSC and SSC Exams 2021 today i.e. on 12th April – Monday. The decision has been taken in consultation with the Maharashtra Chief Minister Uddhav Thackeray.
HSC Exams in May, SSC in June
School Education Minister Varsha Gaikwad took to twitter to formally announce that the Maharashtra 10th and 12th Exam 2021 have been postponed in the light of the prevailing pandemic situation and the safety of the students. In a video message posted on the social media platform, Ms Gaikwad said that Class 12 HSC Exams will be held in the month of May whereas Class 10 SSC Exam will be held in June 2021. She also added that the revised Maharashtra HSC, SSC Exams 2021 dates will be announced accordingly. Reports have also hinted that the Maharashtra Board will take into account the entrance exam schedule before releasing the revised datesheet for Class 10 and 12 Exams.
Decision announced on Twitter
As discussed above, the decision to postpone MSBSHSE SSC and HSC Exam 2021 was announced by School Education Minister on Twitter. In the video message, Ms Gaikwad noted that Covid-19 cases have been on the rise for the past few days. There has been stress about preparing for the exams and the pandemic affecting the health of the stakeholders. The safety of the stakeholders is our utmost priority and hence has decided to postpone the board exams. The SSC exam is likely to be conducted in June and the HSC exams could be scheduled at the end of May so that a student's higher education is not impacted".
In the video message, Ms Gaikwad also requested other boards i.e. CBSE and ICSE to take similar decision with regards to upcoming Board Exams. In the video message, Ms Gaikwad said that "We will ask the other boards to follow the decision the the state board has taken."
REGISTER FOR RESULTS UPDATES