REGISTER FOR RESULTS UPDATES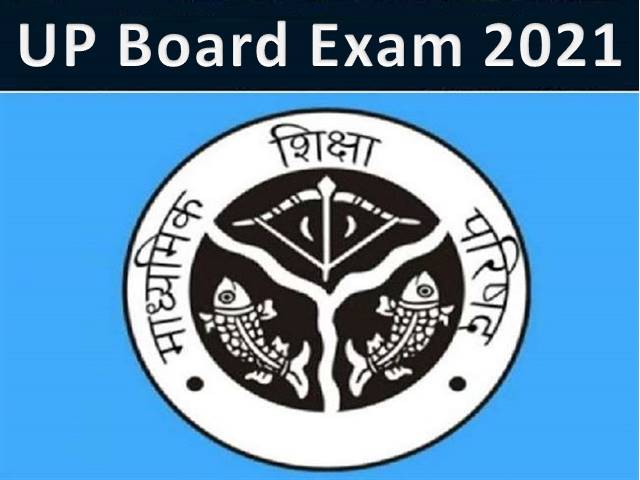 UP Board 10th 12th Exam 2021 Update: The Uttar Pradesh Madhyamik Shiksha Parishad (UPMSP) has released a provisional list of 8497 Exam Centres for the upcoming UP Board 10th and 12th Exam 2021. Keeping in mind the COVID-19 restrictions and precautions, the state board has increased the total number of centres by nearly 10% to ensure social distancing guidelines are followed during the UP Board Exams 2021. The provisional exam centre list notified by the UP Board consists of the names of the exam venues from across the state where students will be allotted centres for the upcoming High School and Intermediate Board Exams 2021.
Exam Centre Final List on 22nd February
The UP Board Exam 2021 Centre List released by UPMSP today is provisional in nature and not the final one. The provisional list has been released for consideration of all stakeholders, including teachers, students and parents, who have been allowed to raise objections against any exam centre that is being appointed for the upcoming board exams. Stakeholders are allowed to raise objections against the provisional exam centre list until 18th February 2021. After the considering all the objections, UPMSP will release the final list of exam centres for UP Board Exam 2021 on 22nd February 2021.
10% Increase in Exam Centres
UP Board has taken extra measure to ensure that all necessary precautions are taken for the upcoming board exams. In line with this mission, UPMSP has also decided to increase the total number exam centres for UP Board 10th and 12th Exam 2021 as compared to last year. Last year, the board exam was held at 7783 exam centre and comparison to this, for 2021 exams a total of 8497 exam centres. In terms of absolute numbers, 743 exam centres have been added to this year's tally. While many have welcomed the 10% increase in the total number of exam centres, a few others have been critical of the move as it wouldn't be enough to ensure social distancing, as the total number of students has remained the same.
REGISTER FOR RESULTS UPDATES