REGISTER FOR RESULTS UPDATES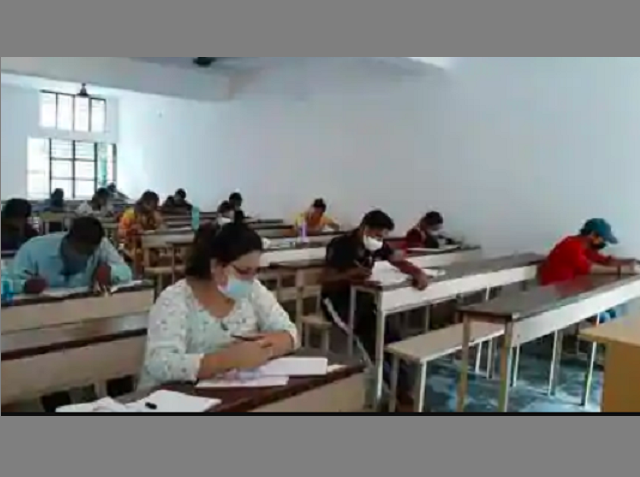 UP Schools, Coaching Centres Closed: According to latest media reports, the Uttar Pradesh State Government has announced that the schools and coaching centres in the state will remain closed in Uttar Pradesh until April 30, 2021. The decision was taken considering the increase in the COVID-19 cases in the state. The state government has also announced that during this time the examinations which were planned will be conducted as per schedule. The announcement was made by UP Chief Minister Yogi Adityanath after conducting a review of the prevailing situation in the state. After the order was issued that schools have also closed the offline classes conducted fr the students from class 1 to 12 in both government and private schools until the end of the month.
Exam to Continue as per Schedule
While schools have been closed down in the state, the government has permitted schools to continue holding exams that they have planned as per the schedule announced earlier. Exams can be held as per schedule and teachers and other staff members can go to schools, the Chief Minister's Office (CMO) said. The decision to close down schools in the state has been taken keeping in mind the rising COVID-19 cases in the state. On 10th April, UP reported 12,787 new coronavirus cases and 48 more deaths, taking the death count to 9,085 and the infection tally to 6,76,739.
UP Board Exam 2021 Postponed
In the light the developing situation around the pandemic and the upcoming Panchayat Elections, the Uttar Pradesh Madhyamik Shiksha Parishad has also postponed the UP Board 10th and 12th Exam 2021. As per the new schedule, UP Board 10th Exam 2021 for High School students will begin on 8th May and continue until 25th May 2021. On similar lines, Class 12 Board Exams will commence from 8th May and go on until 28th May 2021. Earlier, these exams were scheduled for April.
REGISTER FOR RESULTS UPDATES